Your 28 Checks a Year from Privileged Income Retirement Accounts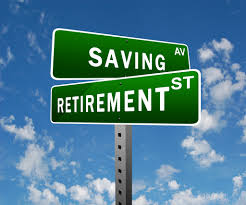 There's a little-known income security that has been helping a select group of Americans with their retirements.
It's an income secret so powerful…
An income secret so dependable and reliable…
Over $5 billion will be paid out to everyday Americans this year alone.
We call it the Privileged Income Retirement Account or "PIRA" for short.
And it gets better.
So long as the payments come directly to you, the payouts from PIRAs are not taxed at the source.
I didn't say that… the law did.
Five presidential signatures, from a wide mix of Republicans and one Democrat, have made sure of this.
They helped turn Privileged Income Retirement Accounts into the income-producing machines that they are today.
One Privileged Income Retirement Account we follow made a staggering 264 monthly payouts since 1994.
And it increased that payment 88 times!
All you needed to get started with this Privileged Income Retirement Account was just $2,500. That's it.
Today you could be collecting $253 every month from your account.
Plus, aside from your monthly payments, your original $2,500 deposit could be worth $69,025.
And that's just one Privileged Income Retirement Account. There are many others that are paying out dependable monthly income.
While there's no sure thing in the finance world, Privileged Income Retirement Accounts are the closest thing we've seen.
To see how you could collect 28 checks a year from our favorite three Privileged Income Retirement Accounts,
Click here to watch this free video now.
Related Stories