Robert Baillieul, B.Comm.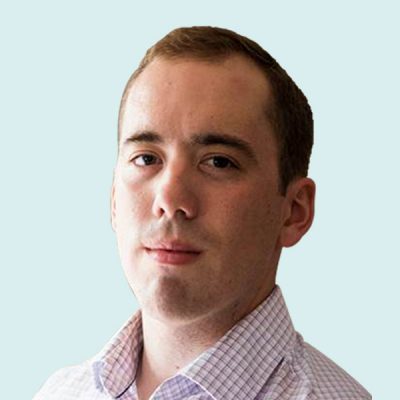 Robert Baillieul's Articles
Distribution Cut Latest Sign of Hard Times for MLPs Energy pipelines were once considered the safest securities on Wall Street, but now, Mr. Market is handing investors a reality check on investing in the notoriously volatile oil patch. Case in.
CP Rail Hikes Dividend 43% The turnaround at Canadian Pacific Railway Limited (NYSE:CP, TSE:CP) has turned the company into a cash flow machine, allowing management to hike CP's dividend and buy back shares. On Wednesday, the company announced another round.