Is American International Group Inc Stock Worth Your Attention?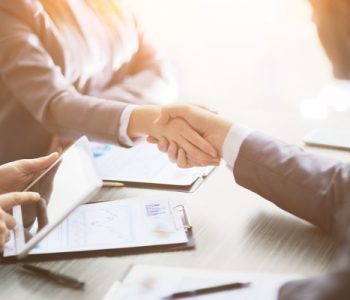 AIG Stock is a Top Dividend-Paying Stock

American International Group Inc (NYSE:AIG) is a global insurance company, offering its services in the likes of the United States, Greece, Italy, China, and Australia. It is primarily involved in property casualty insurance, life insurance, retirement products, and other financial services for both individuals and commercial clients.
Over the past two years, the shares have been stuck in a trading range. So is now the time to consider AIG stock, or is the flat return a signal of trouble ahead?
Global Diversification
For one, a wide range of locations around the world adds to the diversification of the business. One of the more common benefits of this is that one country with profits on the rise can offset one doing poorly. It also improves the company's business potential, given the number of areas where it can have access to a larger market share and consistent income.
Operating in many countries also means profiting in many currencies. This adds even further to AIG's bottom line, since it reports earnings in the U.S. dollar. If the exchange rate favors the U.S. dollar, then that means more money; if not, the company can just wait until the exchange rate improves.
Another benefit of having global operations is that it simplifies cost cutting; to save money, just consolidate international offices. By reducing the cost of the business operations there will be more of the revenue that is left over once the cost are paid for. In January 2016, AIG unveiled a plan that included cost cutting and reorganization of its entire global business, including selling off non-core business divisions deliving little to returns. The intent is to return as much as $25.0 billion to investors upon the plan's completion. (Source: "Strategic Actions to Maximize Shareholder Value,."American International Group Inc, January 26,  2016.)
Returning Capital to Investors
The $25.0 billion above is expected to be in two forms: the dividend and repurchased shares.
The dividend is paid on a quarterly basis and reviewed often, usually leading to a higher payout. Since 2013, it has seen growth of $0.10 per share to the current payout of $0.32 per share. This represents a total growth rate of 220%.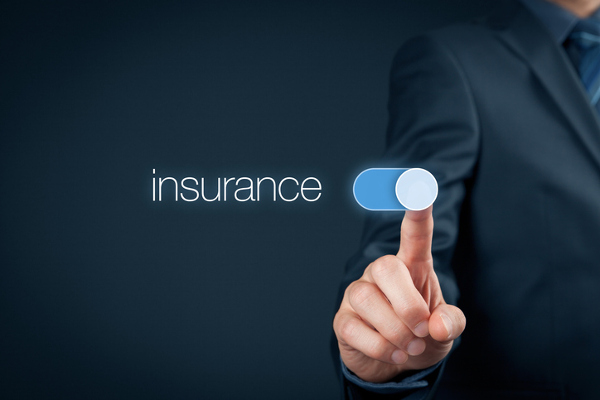 Since that same year, there have been multiple share repurchase programs announced and completed. The current program was announced in May 2017 in the amount of $2.5 billion.  Share buybacks are a tax-efficient method of returning capital to investors. They also give investors control over when to address the liability of the taxes. (Source: "AIG Board of Directors Authorizes Repurchase of Additional Shares of AIG Common Stock, Declares Common Stock Dividend,."American International Group Inc., May 3, 2017.)
The cost savings plan and selling off of assets could help support more dividend hikes and shares buybacks. Also keep in mind that at approximately 25% of every $1.00,  the dividend is a very conservative amount. This provides the company flexibility when it comes to dividend hikes, without making a huge impact on its financial status.
Also Read:
The 7 Best Life Insurance Dividend Stocks
The 5 Best Retirement Stock Opportunities for 2017
You may be worried that AIG stock is actually overvalued based on the above. However, this is not the case, as it has not reached a overvalued trading valuation and doesn't fit into the crowded trade category. In other words, not enough investors own it for that to be a concern.
American International Group stock also enjoys a cheap valuation, with a price-to-book ratio of 0.8 times. A ratio under 1.0 indicates value, so the cost savings are apparent and should be considered before the shares begin trading higher.
Final Thoughts About AIG Stock
AIG stock is currently offering a dividend yield of 2.03%. This may not seem very attractive at first, but considering the gains being returned to investors, the yield should gradually increase. Were you to purchase shares today, it would possibly be at a discount.