CLNS Stock: Earn a Steady and Growing 7.51% Dividend Yield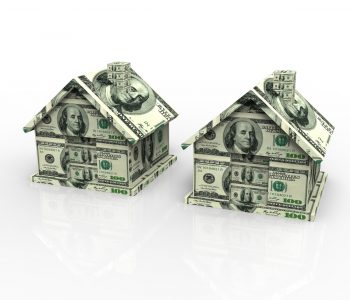 Earn a Solid Dividend Yield from the Real Estate Business 
One way to earn an income through investing is by owning stocks that pay a dividend. The advantage of owning such stocks is that they provide a steady stream of income and you won't need to sell the shares to make money. This helps you save money on commission transaction fees and doesn't hurt your bottom line.
Today's discussed stock pays out a high returned though its dividend, especially compared to the average dividend yield return of the markets. The company I am referring to is Colony NorthStar Inc (NYSE:CLNS), which is currently yielding 7.51%. CLNS stock's dividend is paid out quarterly.
Company Information
Colony NorthStar is a diversified equity real estate investment trust (REIT) that owns real estate assets around the world. Properties under the REIT include light industrial buildings, healthcare-related facilities, and hospitality properties.
The industrial assets are located in the U.S. and consist of over 300 properties with more than 900 tenants. There are more tenants than properties because some of the properties have multiple tenants occupying the properties.  The healthcare part of the portfolio is focused on structuring, acquiring, and managing investments using net leases, with its over 400 properties including independent living, assisted living, and skilled nursing facilities.
Part of the portfolio is invested in and owns 150 hotels under the banners of Hilton Hotels Corporation (NYSE:HLT) and Marriott International Inc. (NASDAQ:MAR). These are located in metropolitan and corporate suburban areas.
All investments involve the company holding an equity stake or being the debt holder. Both types of investments generate an income, via rental fees or interest from the borrower, in order to pay a dividend to investors.
Also Read:
Reit ETF List: Earn Regular Income From These Real Estate ETFs
Real Estate Stocks: Collect Monthly Rents Without Any Tenants
High Dividend Yield 
Let's say you decided to invest $100,000 into CLNS stock, which would earn you an annual total income of $7,510, or $1,877 per quarter, going by the current dividend yield. A patient enough investor could see this grow to $100,000 per year as the dividend gradually increases, as history has shown it to do. Over the last three quarters, the dividend has gone from $0.10 per share to $0.27, which is an increase of 170%. There is also a history of special dividends, investors having received one in December 2016.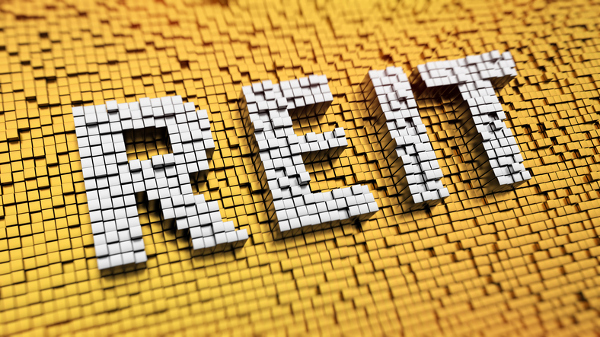 Great Business Operations
Like many real estate businesses Colony NorthStar will sometimes use debt. However, it isn't doing so foolishly. The company's current debt-to-capital (D/C) ratio is 43%, which, being below 50%, means that Colony NorthStar is in full control of its debt. Its interest coverage ratio of 3.5 times is even more evidence of the debt being properly managed.
Both ratios should be positively affected by the recent move to refinance some of the company's outstanding loans. The loan amount remains the same, but the interest owed is now lower. This results in more cash flow being available, which could mean more dividend hikes and special dividends. (Source: "Colony Northstar, Inc. Announces Pricing of $300 Million of 7.15% Preferred Stock Offering," Colony NorthStar Inc, May 24, 2017.)
The company has actually been growing across the board.. Over the past five years, Colony NorthStar's revenue has seen growth of 664%. This, too, supports a higher dividend payout. (Source "Colony NorthStar, Inc.," MarketWatch, last accessed June 20, 2017.)
An Overlooked Bullish Indicator
The top senior managers and directors of a company often double as insiders. They have access to otherwise non-public information, including how the company is performing in terms of revenue, margins, and future growth opportunities. And when insiders purchase shares in their own company, they must disclose these transactions.
But what's more important is that when they do purchase shares with their own money, it likely means they have reason to believe those shares will soon trade higher. In recent months, there has been more buying than selling of shares within insiders personal accounts. So even though shares of CLNS stock are trading 28% higher over the past year, the buying by insiders is continuing.
Final Thoughts About CLNS Stock 
Real estate is a sector that has a long history of rewarding investors. That said, CLNS stock is one of my favorite diversified real estate investment opportunities, given both its stock price appreciation and resulting income.