BEP Stock: 3 Reasons to Consider Owning This Top Dividend Growth Stock
Credits: hirun
BEP is a Top Dividend Growth Stock 
Dividend growth stocks are a great income source because as more time is spent in the stock, you receive a higher payout. Of course, this assumes the company is growing its revenue in the first place.
One company where you won't have to worry about this is Brookfield Renewable Partners LP (NYSE:BEP), an owner and operator electricity assets and renewable resources. The business provides hydroelectric, wind, and biomass services to North America, South America, and Europe.
So how can you benefit from an investment in BEP stock? Read on to find out.
Earn a Growing Payout 
Brookfield pays out a quarterly dividend every March, June, September, and December and also reviews it every February to ensure the company can afford it.
Past dividend hike have been in the range of five to seven percent. To better understand the payment history, below is a table of the dividends over the last four years:
| | | |
| --- | --- | --- |
| Year of  Dividend  | Annual Payment | Increase in Dividend |
| 2017 | $1.87 | 5% |
| 2016 | $1.78 | 7.2% |
| 2015 | $1.66 | 7.7% |
| 2014 | $1.54 | N/A |
In December 2014, Brookfield paid a quarterly dividend of $0.387; by March the following year, it had increased to $0.415. Another increase followed the March after that. In other words, simple buy-and-hold strategy made investors money. Note that these hikes also represent a higher average dividend yield when compared to the initial investment.
Reason #1: Business Model
This trend of dividend growth can continue for three reasons, listed below.
Brookfield has a very simple business model: it purchases long-lasting assets which generate a ton of cash flow. The assets need little or no maintenance, resulting in large margins being earned.
The portfolio of assets is more heavily invested the hydro renewables, with approximately 90% of the cash flow coming from this segment. These are the most desired assets by the company because the cash flow would be earned forever. The impact of new technology has no affect on how energy is produced through hydro assets and the method has proven effective for its 100-plus years of use. (Source: "Investor Meeting," Brookfield Renewable Partners LP, September 29, 2016.)
Another reason for upside in the dividend is the revenue being protected from inflation. All contracts have an inflation-linked clause, so any inflation stemming from business costs is passed along to Brookfield's clients and customers. The average contract length is 16 years, keeping the business margins steady and strong and providing insight on how the future cash flow could be impacted. (Source: "Corporate Profile," Brookfield Renewable Partners LP, August 2017.)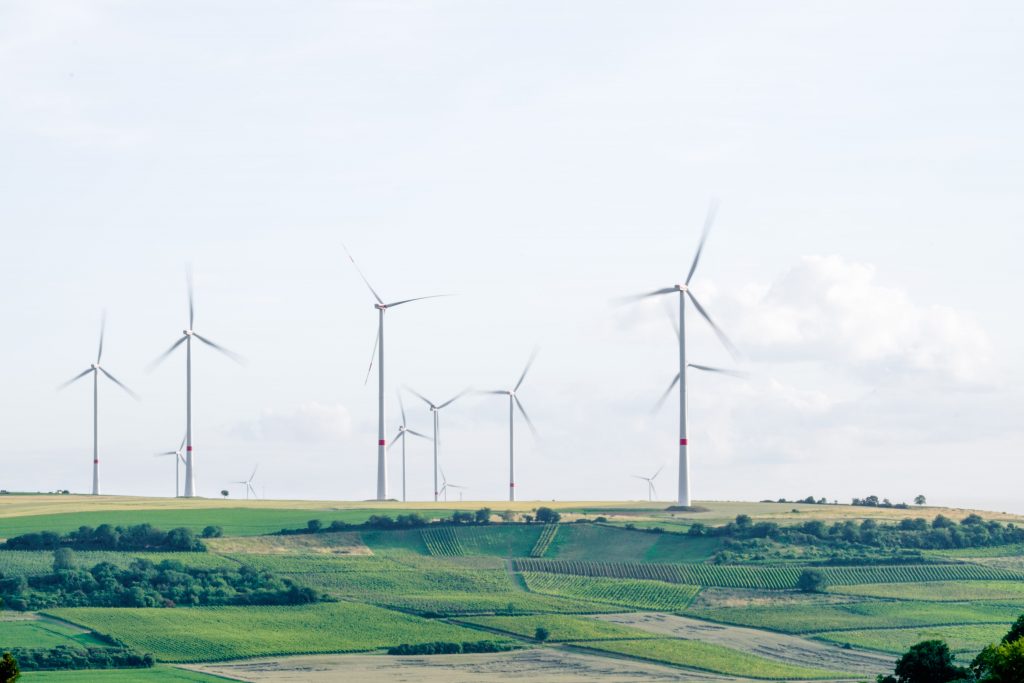 Reason #2: Strong Balance Sheet
Compared to its industry peers, Brookfield has a lower debt ratio on its balance sheet, as indicated by its debt-to-capital ratio of 38%; the industry average is 57%. And keep in mind that a debt-to-capital ratio below 50% means smart use of debt, while above 50% means debt due to poor growth. So based on this ratio, Brookfield is well positioned compared to its peers. The reason why this is important is because less money will be allocated towards borrowing costs. Also, if a competitor was selling quality assets, Brookfield could easily afford to pick them up on the cheap.
Brookfield currently has about seven percent of its market cap value sitting in cash. This is another potential reason for a dividend hike; because the financials support such a move. It also helps that this trend of keeping a large balance is more of a tradition rather than a rare occurrence. This is also a safety measure because if capital suddenly needed to be raised, there is no need to borrow the funds and pay any interest. (Source: "Brookfield Renewable Partners L.P.," MarketWatch, last accessed August 23, 2017.)
This allows the company to reinvest into its current assets by developing a larger geographic area for electricity generation, as well as to acquire new assets. This has led to great returns in the past; since 2012, the company has returned between 12% and 15% on new invested capital. (Source: "Corporate Profile," Brookfield Renewable Partners LP, August 2017.)
Also Read:
Top 5 Utility Stocks to Watch in 2017
3 Clean Energy Stocks Yielding Up to 8.5%
Reason #3: High Barrier to Entry Environment
The concern with any income investment is if the earnings going forward will be impacted by an outside force. If the answer is "yes," then there could be issue paying a growing dividend (or any dividend at all). To avoid this issue,  consider sticking to companies in high-barrier-to-entry markets like Brookfield's. The odds of new companies entering these markets is very low given the large capital requirements and government regulations, not to mention hidden costs that would accumulate.
Final Thoughts About BEP Stock
BEP stock is my favorite stock in the renewable segment of the market for the reasons mentioned above. My philosophy is that the longer you own an investment, the higher a payout you should receive in return. This means a company earning more revenue, which supports a higher trading price. I also believe in owning the best company in a sector, which I feel Brookfield to be because of its solid balance sheet.
BEP stock is currently offering a dividend yield of 5.34%, which is calculated based on the trading price of $35.02.