TJX Companies Inc.: Why is TJX Stock Going Soaring Today?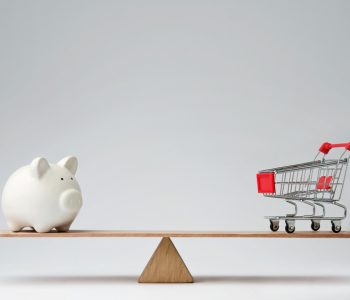 TJX Stock is Up 3%
TJX Companies Inc (NYSE:TJX) stock is up just over three percent. Shares for the discount retailer space are currently trading at $75.77, which is a rise of $2.28. This can be attributed to the earnings that were released yesterday after the market closed.
Sales came in at $8.3 billion for the third quarter, which was five percent higher compared to last years sales. Management is bullish on the U.S. consumer continuing to shop at the discount retailer. For the fiscal year 2017, the company expects to see sales growth of four percent. (Source: "The TJX Companies, Inc. Reports Q3FY17 Results with Comp Sales up a Strong 5% Over Last Year's 5% Increase," TJX Companies Inc, November 15, 2016.)
This is not just a quarterly story; it has been the same for the first nine months of this year. Thus far, net sales have been $23.7, billion which is eight percent higher compared to last year. Comparable store sales saw five percent growth; these are stores that have been open for more than a year. (Source: Ibid.)
The third-quarter results for TJX stock included the back-to-school period, which is one of the busiest times of the year for the company. With the American consumer searching for discounts, it could be a sign that the holiday season will see a larger bottom line total.
The only part of the business that had a negative impact on sales was not business-related. It was the movement of foreign exchange, which saw a two-percent impact on sales growth. The overall impact on earnings is $0.01, which is not a huge deal. However, if currency continues to be an issue down the road, the sales growth can offset the negative impact. (Source: Ibid.)
In the third quarter, TJX stock returned $570.0 million to shareholders via dividends and share repurchases. The dividend is $0.26 per share, with the next payment to be paid December 1, 2016. Based on the current trading price, shares of TJX stock are trading at $75.77, with a current yield of 1.37%. (Source: Ibid.)