Brookfield Property Partners: Solid Real Estate Company Now Yields 5.1%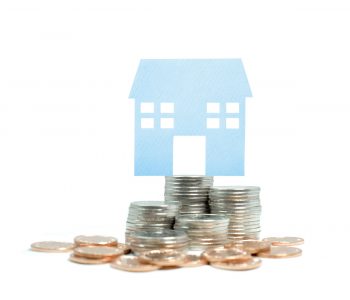 Earn a High Dividend from BPY Stock
The real estate sector is a great place to generate both a capital gain and a steady source of income. its business model is very simple to understand: a company purchases property and has a tenant pays rent to use it.
The rental income is how investors benefit, in the form of a dividend from the investment. The capital gain comes from the price appreciation of the real estate assets, which would translate into the stock price increasing.
A great investment opportunity to get exposure to this market segment is Brookfield Property Partners LP (NYSE:BPY) stock. Brookfield Property Partners is a diversified global real estate company focused on owning, operating, and developing different types of real estate. The company's portfolio of assets includes office buildings, retail malls, and multifamily, industrial, and student housing assets.
Steady and Reliable Income
Brookfield has two goals for the dividend's payout: for it to be steady and for it to be growing.
In 2013, Brookfield became a public company, having a dividend policy in place ever since. It is paid out every year in March, June, September, and December and reviewed–and boosted–every February. The growth of the dividend has been between five to nine percent annually.
Brookfield recently made it possible for American shareholders to enroll in its dividend reinvestment program (DRIP). Being part of the DRIP gives them the option of either receiving the dividend in cash or purchase more shares without any commission costs. (Source: "Brookfield Property Partners Extends Distribution Reinvestment Plan to Residents of the United States,." Brookfield Property Partners LP,. June 5, 2017.)
An option of how to use the cash is always better than just receiving a cash payment. Also, a company giving investors this option implies strength in the dividend to the rest of the market.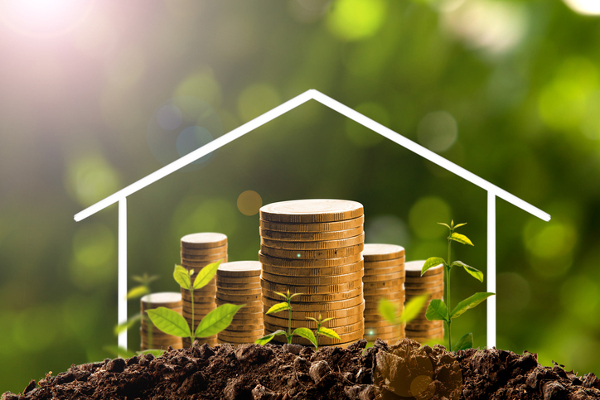 BPY's Solid Business
Over the past five years, Brookfield's  sales and revenue numbers have nearly doubled. Aside from the company being run competently, this can also be attributed to the company's assets. The majority of the portfolio is geared towards owning "class A" buildings, owning and operating more than 140. These buildings are located in the downtown of major cities around the world, such as New York, London, and Toronto. (Source: "Brookfield Property Partners L.P.,." MarketWatch, last accessed June 7, 2017)
These buildings also have a high barrier to entry, meaning it's not like just any new company could take market share from BPY stock very easily. As a result, the company's market share remains strong and could grow further as it acquires more real estate assets.
Also Read:
10 Best Real Estate Stocks to Own in 2017
Top 5 Cheap Stocks That Pay Monthly Dividends
In addition, Brookfield is a diversified company with assets in residential properties, hotels, and car dealerships. Simply owning one stock would give you exposure to many different areas of real estate, all while earning income on a regular basis.
Bottom Line On BPY Stock
Even though the last five years have seen revenue numbers double, note that the stock has remained flat since its initial public offering. That means now could be an opportunity to pick up shares in a company with great assets.
The option to keep the dividend in cash or purchase more shares, a shareholder-friendly move, also makes the stock seem more appealing.