FIG Stock: A Financial Company Offering a High Dividend Yield of 4.48%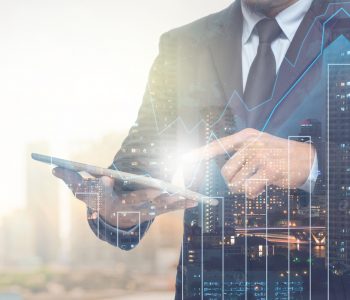 Earn a Steady and Growing High Dividend From FIG Stock
With interest rates sitting at near-historic levels, there are not many options when it comes to steady, high income and protected investment capital. Interest rates are still a long ways away from seeing a level that would mean a reasonable return on investment from the likes of certificates of deposit and savings accounts.
You can, however, still turn to stocks with a high dividend. Besides the steady income and capital protection mentioned above, investors also receive a part of its profits, the amount based on how long the stock is held.
Today's stock up for analysis is Fortress Investment Group LLC (NYSE:FIG) stock. Its dividend yield, at 4.48%, is more than double the 2.2% offered by the S&P 500 Index. Paid out quarterly, FIG stock has increased the dividend by 50% since 2013.
The regular dividend isn't the only thing shareholders have enjoyed. As of this writing, Fortress has paid out an additional special dividend for three straight years. All these special dividends were higher than the regular quarterly dividends. For instance, the most recent special dividend in May of 2016 was $0.11 per share, while the normal dividend was $0.09.
There are three potential signs of dividend growth for FIG stock. First is its low current payout ratio of 36%, or $0.36 of every $1.00 of earnings after operating costs are accounted for. This means dividend growth can be supported, since the company wouldn't have to dig deep to afford the payout. All in all, there is a lot of flexibility in the company's hands.
Second, Fortress' debt is very low. While debt on the balance sheet normally raises a red flag, in this case, the debt is clearly being used wisely and to the company's benefit. For proof, look no further than Fortress' debt-to-capital (D/C) ratio of 17%. Only if the ratio were above 50% would the debt be a concern. What's more, the debt has been trending lower; from 2015 to 2016, the debt has been reduced by 20%. And less debt means less money obligated towards paying it off. (Source: "Fortress Investment Group L.L.C. Cl A,." MarketWatch, last accessed July 12, 2017.)
Last is the rising interest rate environment being seen in the U.S. Rates are still near historic lows and there have been four interest rate increases since 2015, with the possibility of more.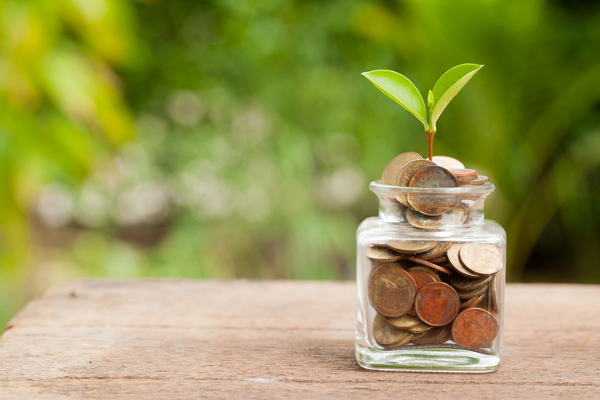 Since Fortress manages money on behalf of its clients there are possibilities of generating a higher return in a higher interest rate market place. Also this will help the margins of the business expand further which means a higher top and bottom line being reported on a quarterly basis. This gives the ability to the company reducing the debt at a faster rate which helps the dividend grow over time. (Source: "United States Fed Funds Rate," Trading Economics, last accessed July 7, 2017.)
Note that two of the above three reasons relate to Fortress' wise use of funds. That's why there have been an increasing dividend and special dividends despite no change in interest rates for the past few years.
Final Thoughts About FIG Stock
FIG stock is one of my favorite financial stocks that many have never heard of. Compared to the large banks on Wall Streets, FIG stock offers a higher dividend yield and is able to act as a direct competitor. Fortress' market cap is also much smaller, and therefore has a higher probability of doubling in comparison to large-cap financial companies listed on the markets.
FIG stock is a great dividend paying stock that has been good to its shareholders, whether intentional or not. If this stock is right for your portfolio, you too can potentially enjoy the solid cash flow and low debt load that make other bonuses possible.