DH Corporation Shares Soar After Dividend Cut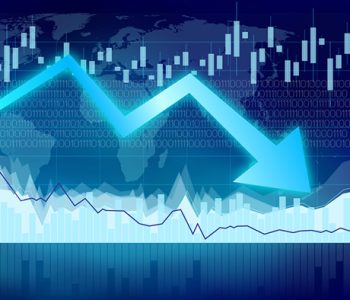 DH Corporation Slashes Dividend By 62%
Dividend investors need to take notice of DH Corporation Com NPV (OTCMKTS:DHIFF), because the shares are trading seven percent higher.
The uptick in the stock price is due to the board of directors having announced plans to cut the dividend by 62%. The dividend will be reduced from $0.32 to $0.12 effective January 1, 2017. The reason for the dividend cut is the heavy debt load on the balance sheet. (Source: "DH Corporation Announces Reallocation of Capital and Reduction in Dividend to Further its Transformation as a Leading Fintech Company," DH Corporation Com NPV, November 21, 2016.)
DH Corporation originally printed checks for banking customers that is now a full financial technology (fintech) company.
In 2013, DH Corporation, a financial technology (fintech) company, acquired Harland Financial Solutions for $1.2 billion. The deal was done entirely in cash deal and mostly completed by debt. The acquisition gave DH Corporation access to the technology side of Harland's financial business. (Source: "Davis + Henderson Completes Acquisition of Harland Financial Solutions," DH Corporation Com NPV, August 16, 2013.)
How does the future look for DHIFF stock?
The total cost savings by cutting the dividend will be $85.5 million. The funds are intended to be used to reduce debt and focus on share repurchases.
Normally, dividend cuts are not great for dividend investors because they mean less money in investors' pockets. However, in this case, reducing the debt load is a great move, because the lifeline of any company is its balance sheet.
DHIFF stock will continue to satisfy needs for dividend investors and return money via share repurchases. The advantage of share repurchases is that they are a tax-efficient way of returning cash back to shareholders.
Lastly, the future of banking is going to be all digital, and DH Corporation is ready for this changing environment. Banking has become a lot easier over the years, and as new technology comes into play, it will become even simpler.