Annaly Capital Management (NYSE:NLY) Yielding a Steady Dividend of 9.8%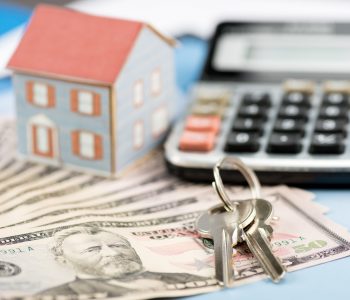 Earn a Dividend Yield of 9.85% Through NLY Stock 
As I've explained in previous articles, income investors have two main priorities when it comes to investing: preserving investment capital and receiving steady income.
The capital deployed into the stock is used to ensure that the money won't disappear with a share price decrease. That's why investors want to own shares in a company that can grow and that doesn't have a lot of daily volatility. As for the income stream, the dividend would be observed to ensure it's safe.
Today's example of the above is Annaly Capital Management, Inc. (NYSE:NLY), which is currently yielding 9.85%, well above the 2.2% yield of the S&P 500. Annaly Capital Management owns real estate-related investments, including different types of mortgage-backed securities and hedged products, with both residential and commercial mortgages originated, acquired, financed, and managed by the company.
But a company overview doesn't tell you the whole story. Here's what you need to know to determine if a capital investment in NLY stock would preserve value.
Preservation of Capital
Investing in mortgages has one major risk that affects the return on investment, which is the matter of prepayment. If someone borrowed money and paid down the mortgage as quickly as possible, it results in a premature investment and halts cash flow. However, Annaly accounts for this by mainly focusing on agency mortgages.
For every $10.00 of invested capital, $8.00 is invested in agency mortgage-backed securities—mortgages issued by government-sponsored entities. At times, these mortgages are bought as a package from these government entities and could consist of hundreds or thousands of different mortgages within the one investment. And if one mortgage within the portfolio is repaid early, it won't really affect the entire investment, since there are so many others, meaning there's less risk.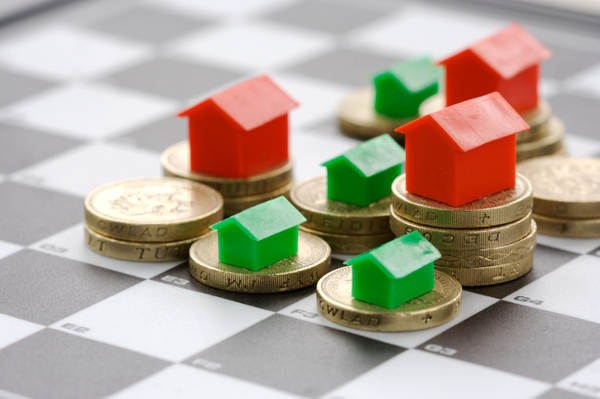 The daily movement is also essential to capital preservation. Going by its beta of 0.18, NLY stock should preserve a lot of the capital in a down market.
Lastly, while the stock price matters, the best way to understand where the value of a stock stands is its trading multiple. If a stock was purchased at a high trading multiple compared to its industry peers, it's a growth stock. However, this means more risk, and one poor quarter could result in a major tumble for the investment.
A stock with a trading multiple lower than the group holds value and has less risk of a share price decrease. This happens to be the case for NLY stock, as it currently has a price-to-earnings (P/E) ratio of 4.7 times. This means the stock is trading at about a third of the industry average P/E of 12.7 times.
Safety of the Dividend
Annaly is structured as a real estate investment trust (REIT). As such, the company receives tax breaks from the government so long as it pays out 90% of its income to investors as a dividend and  puts at least 75% of its assets towards real estate-related investments.
The 90% rule ensures that there will always be a dividend in place and that, when management looks at a new investment opportunity, they will choose it based on the investment's ability generate enough cash flow to support the dividend.
The 75% rule is notable because part of Annaly's portfolio is invested in hedged products. This rule makes sure that the business maintains its diversification by only owning high-quality assets.
Also Read:
10 Best Real Estate Stocks to Own in 2017
Top 7 Stocks to Earn Monthly Dividends in 2017
Final Thoughts About NLY Stock
NLY stock's quarterly dividend has remained at $0.30 per share for the past 14 quarters. This shows that keeping the dividend safe and steady, if not growing, is one of the company's top priorities.
It's rare to find a stock in this marketplace that is cheap, given that most major indices are trading at near-all-time highs. But NLY stock does just that, providing a high dividend yield above the average. However, don't forget to do your own research before buying into this potential investment.