BX Stock: Collect a Steady Growing Dividend Yield of 7.19%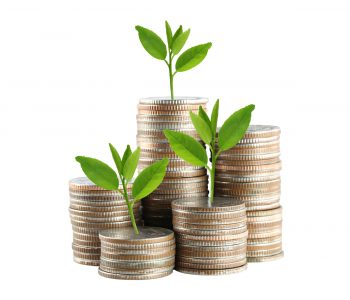 BX Stock Offering a High Dividend Yield of 7.19%
Most investing goals can be achieved by investing in stocks with high dividend yields. One such stock comes from Blackstone Group LP (NYSE:BX), which is currently offering a yield of 7.19%, or a $7,190 annual payout based on a $100,000 investment. And this is all without having to sell a single share in your portfolio.
BX stock pays out a dividend to reward shareholders for their time as a part owner of a company. The company also enjoys a ton of cash flow that makes said dividend affordable.
BX stock enjoys low volatility, which is common for high-yield dividend stocks because there is less daily trading. Rather, investors will hold them for longer periods to collect a higher dividend. The associated rules and guidelines are also strict, ensuring financial responsibility from the company's administration, that the dividend is sustainable, and that shareholders are prioritized.
Let's now take a closer look at BX stock and how it can benefit your portfolio and investment goals.
High Dividend Payout
BX stock currently pays out $0.87 per share four times a year: February, May, August, and November. The company is always looking to increase the dividend as often and as high as possible, with the past five payments all being higher than the last (so four hikes). Over this same period, the dividend has increased 210%. This shows to markets and potential investors that Blackstone team is not afraid to increase payouts when the company's financials support it.
But these aren't the only methods used to return money to shareholders. In 2015, BX stock paid out a special dividend in addition to the regular one using surplus cash. An unexpected payment, more special dividends in the future would be a very good sign for the company, given how much extra money and growth they would need to have to keep doing them.
Below is a table of the actual earnings over the past two years and the estimated earnings for the next three years.
| | | |
| --- | --- | --- |
| Year | Annual Earnings Per Share | Type of Earnings |
| 2015 | $1.82 | Actual |
| 2016 | $2.00 | Actual |
| 2017 | $2.88 | Estimated |
| 2018 | $3.16 | Estimated |
| 2019 | $3.31 | Estimated |
There were multiple dividend hikes in 2015 and 2016, which were supported by earnings growth. With the estimated earnings expected to continue, the possibility of more increases and/or special dividends.
The income side of the investment is a great way to generate a steady and reliable income. When calculating the total return, the dividend only makes up half, the other half being made op of changes in the stock price.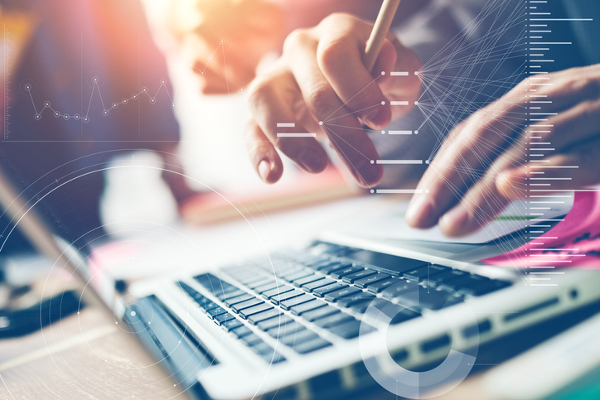 Is BX Stock trading at An Attractive Valuation?
Investors often look to purchase a stock with the lowest trading price and the highest dividend yield. Such valuation is based on the stock's price-to-earnings (P/E) ratio. BX stock currently has a P/E ratio of 16.5 times, 25% less than the industry average ratio of 22.7 times.
The stock is trading at a discount because investors are ignoring or unaware of the company and that its profitability metrics are all higher than the industry average. For example, Blackstone has a profit margin–the percentage of revenue that remains once costs are accounted for–of about 48%, which is almost double that of its peers, which have an average margin of 24.39%. In other words, Blackstone retains more money and has lower operation fees than others in the same field. The company's gross and operating margins of BX stock are also similarly better than the industry average.
Also Read:
10 High-Dividend Bank Stocks to Invest Into in 2017
5 Top Financial ETFs to Watch in 2017
Final Thoughts About BX Stock
A common concern with high-dividend-yielding stocks is that their payout may not be safe. However, that isn't a problem with BX stock thanks to its growing earnings and dividend. After all, if the cash flow of the business did not support the dividend, then it would be reduced or even stopped entirely, not growing.
Many investors are on the hunt for yield in this marketplace, but many investments, such as money market funds and certificates of deposit, are paying little to no interest. But with Blackstone Group stock, your search may be over. Just make sure to do your research first to determine if this stock is for you.