Unum Group Hikes Dividends, Approves Buyback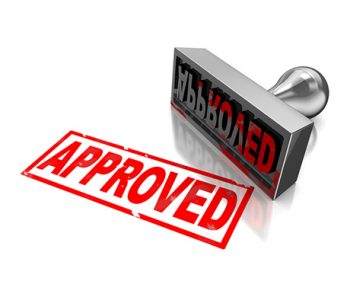 As an income investor, you might not care much about insurance company Unum Group's (NYSE:UNM) impressive climb in its stock price recently. But you should pay attention now, because the company just raised its dividend again.
On Thursday, May 26, Unum Group announced an eight percent increase in its quarterly dividend to $0.20 per common share. (Source: "Unum Group's Board of Directors Votes to Increase Common Stock Dividend," Unum Group, May 26, 2016.)
"We are pleased to again increase our dividend payout, which is representative not only of our consistent performance and financial strength but also of our commitment to returning value to shareholders," said Richard McKenney, president and chief executive officer of Unum. (Source: Ibid.)
With the increase, the company will be paying $0.80 per share on a yearly basis, translating to an annual dividend yield of 2.2%.
Note that this marks the eighth consecutive year in which Unum has raised its dividends. At the new rate, the company's quarterly dividend is 166% higher than what it was back in 2007.
Unum has done a solid job in terms of returning value to shareholders. Other than dividends, it also spent billions of dollars on stock buybacks. Since the fourth quarter of 2007, the company has repurchased approximately $3.3 billion of its stock, reducing its outstanding share count by 36%.
On the day of the dividend hike, Unum also announced a $750-million share repurchase program through November 26, 2017. This program will replace the previous authorization of the same amount that was going to expire in November of this year. (Source: "Unum Group's Board of Directors Authorizes $750 Million Share Repurchase," Unum Group, May 26, 2016.)
Going forward, Unum Group could benefit from its expanding portfolio. Last year, the company acquired National Dental Plan in the U.K. This year, it announced plans to acquire dental and vision benefits provider Starmount Life Insurance.