UK Mail Turnaround Slower Than Expected, Cuts Dividend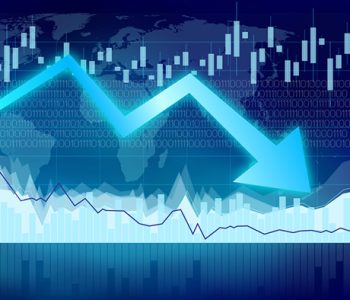 UK Mail Group PLC (LON:UKM) continues to suffer from an earnings malaise. Now, investors are paying the price.
On Tuesday, the postal and logistics operator announced a dividend cut to shareholders. According to the company's press release, UK Mail's final distribution for the year will be set at 10.9 pence per share, down 30% from the 14.5 pence the company paid out last year. (Source: "UK Mail Profit Falls On Hub Costs; Revenue Down And Dividend Trimmed," London South East, May 24, 2016.)
The dividend cut comes after another disappointing quarter. The company's core mail business saw revenue decline 3.1%, an ongoing trend as people shift from mailing physical letters to sending e-mails.
UK Mail has responded by investing heavily in its package delivery business. However, this expansion has been fraught with problems. The company said its pre-tax profit for the year to the end of March fell to GBP14.4 million from GBP20.1 million as a result of delays and cost overruns related to its new automated hub.
"Last year was a challenging one," Chairman Peter Kane wrote in the company's press release. "But we have made good progress in implementing a detailed plan to address the issues we faced in transitioning to our new automated hub." (Source: Ibid.)
The postal business is tough and things aren't getting any easier. For UK Mail, the company needs to transition faster to its parcel business to offset declines in its legacy letter delivery operations. If management can't pull off this turnaround, more dividend cuts may be coming in the future.