U.S. Treasury Bonds Stabilize on Monday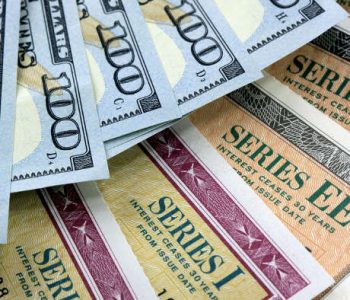 New York, NY — Despite the initial spike in treasury prices from the failed military coup in Turkey over the weekend, things stabilized by Monday.
Yield on the benchmark 10-year U.S. Treasury note fell to as low as 1.549% late Friday as news broke about the coup. But by Monday, it had failed. Turkish President Recep Tayyip Erdogan rounded more than 6,000 soldiers and brought things under control again. As a result, the enthusiasm towards safe haven assets like U.S. government bonds died down a bit.
On Monday, many U.S. government bonds paired their gains from the increased uncertainty on Friday. Yield on the 10-year Treasury note rose to 1.585%, while yield on 30-year Treasury bonds settled at 2.29%.
Investors' confidence was also re-established by positive economic data that recently came out. Both consumer prices and retail sales advanced at a solid pace in June, while the jobs report was a pleasant surprise.
Treasury yields are still low by historical standards. Uncertainty is still prevalent in many parts of the world, and there are bonds in other developed countries with negative yields. Despite the soaring U.S. stock market, the risk-off mode is keeping bond yields low around the world.