U.S. Retail Sales Climb More Than Expected in June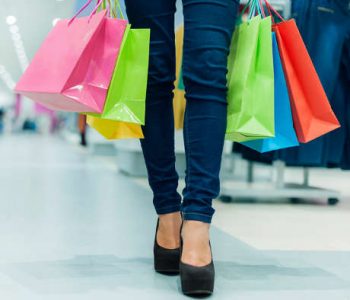 New York, NY — Consumer spending rose faster than expected in June, according to the latest government report.
On Friday, the Census Bureau announced that U.S. retail and food services sales advanced 0.6% month-over-month in June to a seasonally adjusted $457 billion. Economists had anticipated a 0.1% increase in retail sales for the month. (Source: "Advacne Monthly Sales for Retail and Food Service June 2016," U.S. Census Bureau, July 15, 2016.)
However, the report also revised down May's retail sales growth from 0.5% to 0.2%. Excluding automobile sales, retail sales advanced by 0.7% in June. Excluding both auto and gasoline sales, retail sales also climbed 0.7%.
The trend of consumers embracing online shopping was also reflected in June's retail sales report. Sales at so-called non-store retailers increased 10.6% in the first half of 2016 compared to the first half of 2015, while sales at department stores declined by 3.8% over the same period.