U.S. Existing Home Sales Rose to Highest Since February 2007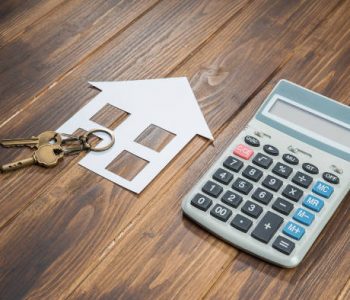 November Existing Home Sales Up 15.4% Year-Over-Year
In November, the month before the rate hike, U.S. existing home sales reached a new post-crisis high.
On Wednesday, December 21, the National Association of Realtors (NAR) reported that total existing home sales in November were at a seasonally adjusted annual rate of 5.61 million. This represented a 0.7% increase from a downwardly revised 5.57 million in October. (Source: "Existing-Home Sales Forged Ahead in November," National Association of Realtors, December 21, 2016.)
November's sales pace was 15.4% higher than the 4.86 million a year ago. Moreover, it marked the highest reading since February 2007.
Prices increased as well. In November, the median existing home price for all housing types—including single-family homes, townhomes, condominiums, and co-ops—was $234,900, up 6.8% from the $220,000 a year ago. This increase also marked the 57th consecutive of month of year-over-year gains in median home prices.
"The healthiest job market since the Great Recession and the anticipation of some buyers to close on a home before mortgage rates accurately rose from their historically low level have combined to drive sales higher in recent months," said NAR chief economist Lawrence Yun in a statement on Wednesday.
"Furthermore, it's no coincidence that home shoppers in the Northeast — where price growth has been tame all year — had the most success last month."
Total housing inventory at the end of November fell eight percent to 1.85 million existing homes available for sale. The number was also 9.3% lower than the 2.04 million existing homes available for sale in the year-ago period. Total housing inventory has fallen year-over-year for 18 consecutive months.
Based on the current sales the current pace of sales, four months would be enough to completely drain the supply of existing homes on the market.
"Existing housing supply at the beginning of the year was inadequate and is now even worse heading into 2017," Yun said. "Rental units are also seeing this shortage. As a result, both home prices and rents continue to far outstrip incomes in much of the country." (Source: Ibid.)