U.S. Bancorp Declares Quarterly Cash Dividend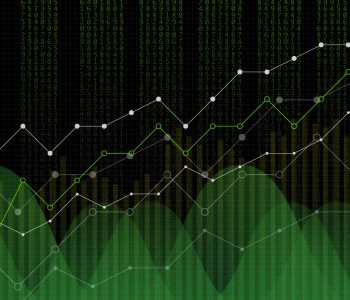 iStock.com/winvic
USB Stock Provides Growing Dividends
Banks are one of my favorite types of businesses. They lend out money at higher interest rates than they borrow at, creating a tidy income stream that can then be distributed to shareholders. And U.S. Bancorp (NYSE:USB), one of the major bank holding companies in the country, just proved the point again.
On March 19, U.S. Bancorp declared a quarterly cash dividend of $0.30 per share. The dividend will be paid on April 16, 2018, to shareholders of record as of March 29. (Source: "U.S. Bancorp Announces Quarterly Dividends," U.S. Bancorp, March 19, 2018.)
While the newly declared dividend is of the same amount as the payment in the previous quarter, it represented a seven percent increase year-over-year. Moreover, since 2010, U.S. Bancorp has raised its quarterly dividend rate every single year by a total of 500%. (Source: "Dividend/Stock Split Information," U.S. Bancorp, last accessed March 19, 2018.)
As I mentioned earlier, banks can be great dividend stocks. One of the reasons is the high barriers to entry of the industry.
You see, U.S. Bancorp is the parent company of U.S. Bank, which happens to be the fifth-largest commercial bank in the U.S. with $462.0 billion in assets. The bank has more than 3,000 branches and over 4,700 ATMs located across 25 states. It provides a wide range of banking, investment, mortgage, and payment services.
If a new company wants to enter the business and compete with U.S. Bancorp, it would need an enormous amount of capital and an equally impressive branch network, as well as be able to convince millions of customers to switch—a very difficult task, indeed. That's why bank stocks can earn oversized profits year after year, which often translates to growing dividends.
Trading at $52.80 apiece, USB stock offers an annual dividend yield of 2.3%.