Trade Deficit: Could This Be Bad News for the U.S. Economy?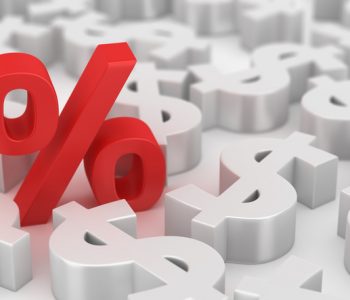 U.S. Trade Deficit Widened in November
In recent weeks, economic indicators have generally been painting a positive picture about the U.S. economy. But now, one indicator is saying that a particular segment of the economy might not be as strong as economists were anticipating: trade deficit.
On Thursday, December 29, the U.S. Census Bureau released its monthly advance economic indicators report, which showed that in November, the U.S. trade deficit widened to $65.3 billion. (Source: "Monthly Advance Economic Indicators Report, November 2016," United States Census Bureau, December 29, 2016.)
The amount represented a 5.5% increase from the trade deficit of $61.9 billion in October and was larger than the $61.5 billion of deficit expected by economists. Note that this was the indicator's fourth-highest reading since 2008.
Exports of goods for November fell by $1.2 billion from October to $121.7 billion. Imports of goods, on the other hand, increased by $2.2 billion from October to $187.0 billion.
The trade deficit measures the amount by which a country's imports exceeds its exports. A fall in exports and a rise in imports, which was what happened in November, would cause the trade deficit to increase.
Note that other than its standalone interpretation, trade balance also affects another indicator of the U.S. economy: gross domestic product (GDP). According to the definition from the U.S. Department of Commerce, GDP is equal to the sum of personal consumption expenditures, gross private domestic investment, net exports of goods and services, and government consumption expenditures and gross investment.
Since net exports refers to the value of exports minus the value of imports, an increase in the trade deficit in November could result in lower net exports in the fourth quarter.
Still, the U.S. economy did great in the third quarter of 2016. Last week, the U.S.  Department of Commerce said that real GDP increased at an annual rate of 3.5% in the third quarter, marking its strongest growth since the third quarter of 2014. (Source: "National Income and Product Accounts," Bureau of Economic Analysis, December 22, 2016.)