Top Dividend Growth Stock Paychex, Inc. Announces Quarterly Cash Dividend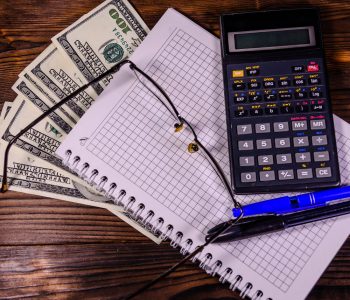 iStock.com/igorbondarenko
PAYX Stock Declares Dividend
Payroll and human resources management may not be the most exciting business, but it is capable of providing a solid income stream to investors.
Case in point: Paychex, Inc. (NASDAQ: PAYX), which operates in the payroll, human resources, and benefits outsourcing industry. The company is a leader in the sector, serving over 600,000 payroll clients in more than 100 locations.
With solid operations, Paychex can pay a stable dividend. Last week, the company's board of directors declared a regular quarterly cash dividend of $0.50 per share, payable on February 15. To be eligible for that payment, investors need to own shares before the ex-dividend date, which is January 30. (Source: "Paychex Declares Quarterly Dividend," Paychex, Inc., January 19, 2018.)
At its current share price, PAYX stock offers an annual yield of 2.9%.
Of course, there are plenty of higher-yielding stocks trading in the market, but Paychex, Inc. still stands out due to its strong dividend growth.
Consider this: in the beginning of 2008, the company was paying quarterly dividends of $0.30 per share. Today, the amount stands at $0.50 per share. That translates to an increase of 66.7%. (Source: "Paychex, Inc. Dividend Date & History," NASDAQ, last accessed January 22, 2018.)
Paychex's rising dividends are backed by a growing business. The company reported earnings last month, for the three months ended November 30, 2017. Paychex generated $826.5 million of revenue in that quarter, representing a seven percent increase year-over-year. Adjusted earnings came in at $0.59 per diluted share, which is up five percent from the year-ago period. (Source: "Paychex, Inc. Reports Second Quarter Results," Paychex, Inc., December 21, 2017.)
With growing financials, PAYX stock will likely have more good news for dividend investors down the road.