CBRL Stock: High-Dividend Stock Yielding Up to 10.1%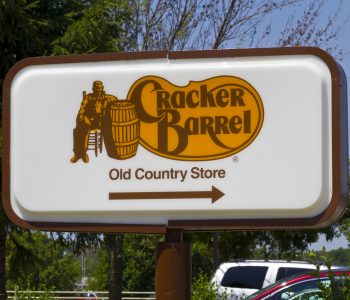 High-Dividend Stocks Gushing Income
These hidden high-dividend stocks yield up to 10.1%.
You won't find these payouts listed on Yahoo! Finance. In fact, you usually can't find them published anywhere.
The problem comes from a glitch in how the media reports numbers. But if you're willing to do some digging, these stocks often deliver the biggest yields around. Some of these high-dividend stocks sport payouts of five, seven, even nine percent.
Let me explain.
The other day, I tore up the house searching for my gloves. I must've looked everywhere for them: the book shelf, the nightstand, my work bag. I left them right out in the open on the kitchen table.
Of course, that isn't where I usually leave them. I might have searched the same places 10 times and walked right past them. Funny how things can sometimes be hidden in plain sight.
The same thing happens on Wall Street.
I call them my "secret payouts." These high-dividend stocks often sport big yields, yet most people skip right over them.
The problem comes from how web sites report distributions. Most brokerages multiply a recent payment by the dividend frequency to get a stock's annual payout. With a little third-grade math, you can calculate the company's yield.
Some firms, though, pay dividends on a scattershot basis. Sure, you might see a "posted yield" under two percent. The stock's "real yield", however, could be much larger.
Case in point: Cracker Barrel Old Country Store, Inc. (NASDAQ:CBRL).
Cracker Barrel serves up delicious home-style cooking based on a southern theme. You may have visited one of the company's restaurant and gift stores dotted across the country.
Today, Cracker Barrel pays a quarterly dividend of $1.15 per share. Based on this payout, Yahoo! Finance indicates a dividend yield of 2.8%. A nice source of extra income for sure, but hardly enough to knock your socks off.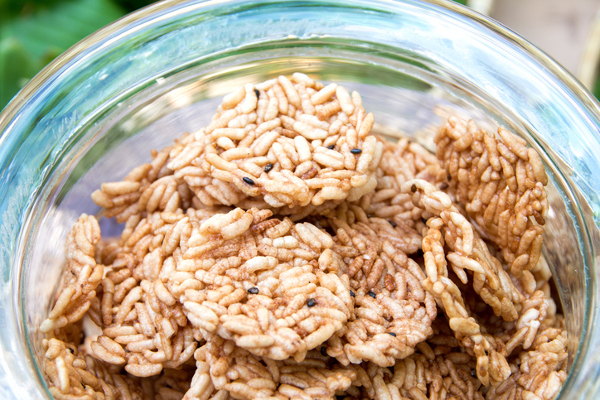 The problem? Executives pay shareholders an annual bonus. Restaurant profits can have wild swings from year to year. This approach allows management to reward shareholders during good times without committing to a large payout.
The annual bonus, however, isn't counted on Yahoo! Finance. Last July, the company issued a special $4.40 per share distribution. That puts the real yield on CBRL over 5.6%—twice as big as the number posted on most websites.
RLI Corp. (NYSE:RLI) tops my list of hidden high yields, though I doubt you've ever heard of it.
The stock trades hands about 100,000 times per day—only a fraction of the volume of more well-known names. But with a 40-year history of dividend payments, this little-known insurance company has quietly made investors rich.
Also Read:
Best Utilities Stocks with High Dividends for 2017
10 Highest-Paying Dividend Stocks for 2017
At first glance, shares only yield 1.3%. Management, though, regularly rewards shareholders with big annual bonuses. Like Cracker Barrel, this smart policy gives executives a little more flexibility.
Last year, RLI paid out a special distribution of $2.20 per share. If you include this payment, the stock's real yield jumps to 4.6%. You're talking about a true payout nearly four times larger than the published yield.
Finally, take a look at Buckle Inc (NYSE:BKE). This teen retailer yields two percent, according to Yahoo! Finance. But as you can see in the table below, the company paid a onetime dividend in January. This special distribution is an annual tradition at The Buckle, with an extra payment that can be up to four times bigger than the regular payout.
| | |
| --- | --- |
| Date | Dividend |
| Jan 11, 2017 | $1.00 |
| Oct 12, 2016 | $0.25 |
| Jul 13, 2016 | $0.25 |
| Apr 13, 2016 | $0.25 |
Source: The Buckle Investor Relations
That gives The Buckle a real yield of over 10.1%. How many investors skip over this stock because they take Yahoo! Finance at face value?
Bottom line: Sometimes you can find big yields hiding in plain sight. And while searching for secret payouts takes some extra legwork, the effort can pay off. These high-dividend stocks can add some real income to any portfolio.