Thermo Fisher Scientific Inc. Reports Earnings, Hikes Dividends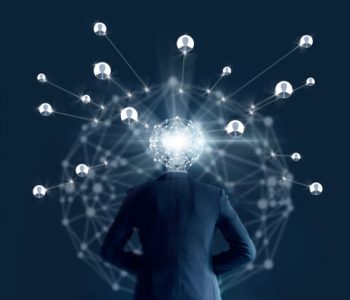 iStock.com/ipopba
TMO Stock Returning Cash to Shareholders
At Income Investors, we like stocks that offer substantial yields. But that doesn't mean you should ignore low yield stocks altogether, especially when one just announced a double-digit dividend increase.
On Wednesday, January 31, Thermal Fisher Scientific Inc. (NYSE:TMO) announced that its Board of Directors has approved a 13% increase in its quarterly dividend rate to $0.17 per share. The dividend is payable on April 16, 2018 to shareholders of record as of March 15. (Source: "Thermal Fisher Scientific Increases Quarterly Dividend," Thermal Fisher Inc., January 31, 2018.)
Also Read:
3 Biotechnology Dividend Stocks for 2018
For those not in the know, Thermal Fisher is a multinational biotechnology product development company. It operates through four business segments: Life Sciences Solutions, Analytical Instruments, Specialty Diagnostics, and Laboratory Products and Services.
The dividend hike announcement was accompanied by a solid earnings report. In the full year 2017, Thermal Fisher grew its revenue by 14% to $20.9 billion. Top line growth translated to the bottom line. Excluding one-time items, the company earned a net income of $9.49 per share in 2017, representing a 15% improvement from the prior year. (Source: "Thermo Fisher Scientific Reports Fourth Quarter and Full Year 2017 Results," Thermal Fisher Scientific Inc., January 31, 2018.)
The market certainly liked the news. Shares of TMO stock climbed 4.25% on Wednesday. Over the last five years, Thermal Fisher's stock price has nearly tripled.
But because dividend yields move inversely to share price, TMO stock's yield is now subdued. Even with Wednesday's double-digit dividend increase, the stock yields just 0.30%.