Sylogist Ltd. Reports Earnings and Hike Dividend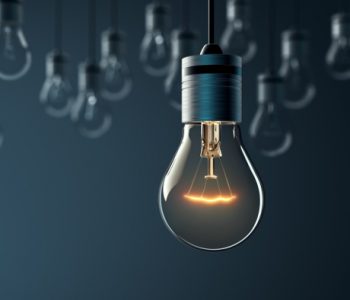 Revenue Up 45% Year-Over-Year
On Monday, August 15, Sylogist Ltd. (CVE:SYZ) announced that its board of directors has approved a quarterly dividend of $0.07 cents per share. This represents a 7.7% increase from its current quarterly payout of $0.065 cents per share. The dividend will be payable on September 15, 2016 to shareholders of record as of August 31. (Source: "Sylogist Announces Third Quarter 2016 Results: Reports 45% Growth in Revenues, Adjusted EBITDA up 62%, Dividend Increased," MarketWired, August 15, 2016.)
Sylogist is a technology innovation and licensing company. It provides proprietary intellectual property solutions in Canada, the United States, the United Kingdom, and internationally. It operates through two divisions, Public Sector and Private Sector. The company is headquartered in Calgary, Alberta, Canada.
With this increase, Sylogist now has an annual dividend yield of 2.43%.
Along with the dividend hike, the company also reported financial results for the third quarter of its fiscal 2016, which ended June 30. For the quarter, Sylogist grew its revenue by 45% year-over-year to $9.6 million. Moreover, most of the company's revenue growth was organic, as only three percent was currency related.
Adjusted earnings before interest, taxes, depreciation, and amortization (EBITDA) was $4.0 million, an increase of 62% from the year-ago period. Cash from operating activities was $3.7 million, also up 62% year-over-year.
For the quarter, Sylogist generated $3.0 million in adjusted earnings, translating to $0.13 per share. The earnings-per-share (EPS) figure represents a 34% increase from the year-ago period.
"Revenue growth was up 41% for the first 9 months of the year, over our fiscal 2015 results," Sylogist's chief executive officer, Jim Wilson, said in a statement. "Revenues and Adjusted EBITDA were materially higher than the previous periods, both in gross and per share terms." (Source: Ibid.)
Note that after the quarter ended, the company signed a global agreement with Microsoft Corporation (NASDAQ:MSFT). It would advance the reach of Sylogists' Public Sector products, initially in the North American mid-market segment.
Sylogist stock climbed 4.55% to $11.50 per share by around 12:30 p.m. on Monday.