SunTrust Banks, Inc. (NYSE: STI) Raises Dividend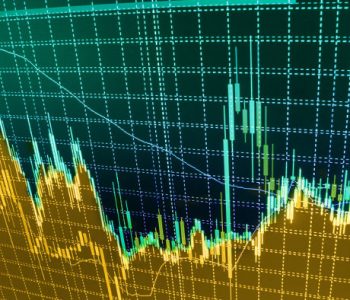 Bank Holding Company Announces 8.3% Dividend Hike
New York, NY—In recent years, many bank holding companies have raised their dividends. This time, it's SunTrust Banks, Inc. (NYSE: STI).
On Tuesday, August 9, SunTrust Banks announced that its board of directors has approved a quarterly cash dividend of  $0.26 per share. This represents an 8.3% increase from its current quarterly payout of $0.24 per share. The dividend will be payable on September 15, 2016 to shareholders of record as of August 31. (Source: "SunTrust Announces Increase in Common Stock Dividend," SunTrust Banks Inc., August 9, 2016.)
SunTrust Banks is a bank holding company headquartered in Atlanta. It has three business segments: Consumer Banking and Private Wealth Management, Wholesale Banking, and Mortgage Banking. Its largest subsidiary, SunTrust Bank, operates approximately 1,400 retail branches and 2,160 ATMs. By the end of the second quarter, the company had total assets of $199 billion and total deposits of $153 million.
With this increase, SunTrust has an annual dividend yield of 2.46%. In the past five years, the bank's quarterly dividend rate has increased fivefold.
The dividend hike is the latest sign of strength for the bank holding company. SunTrust Banks reported earnings last month. In the second quarter of 2016, total revenue increased by seven percent year-over-year to $2.2 billion. The increase was driven by strong growth in net interest income and higher non-interest income, particularly mortgage-related revenue and a $44.0 million in net asset-related gains. (Source: "SunTrust Reports Second Quarter 2016 Results," SunTrust Banks Inc., July 22, 2016.)
Top-line growth translated to the bottom line. For the quarter, net income available to common shareholders was $475 million, or $0.94 per share. The EPS number represents a 5.6% increase from the $0.89 per share earned in the year-ago period.
At the end of the quarter, SunTrust had $1.0 billion in total non-performing assets, down $34.0 million sequentially. Net charge-offs increased $52.0 million sequentially to $137 million in the quarter. The ratio of non-performing loans to total loans stood at 0.67% at the end of June.