SEP Stock: Earn a 6.43% Yield from This High Dividend Stock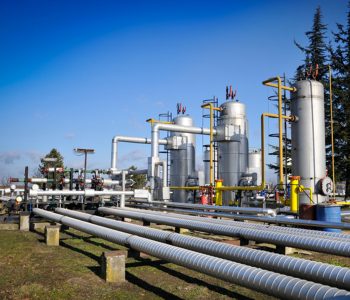 This High-Dividend Stock is a Top Pick for Income investors
In today's market, building an income portfolio is not easy. The most well-known dividend giants are yielding pretty low, while the ultra-high yielders look a bit risky. Is there a way that investors can safety boost the return of their income portfolios? Well, in this article, we are going to take a look at a solid high-dividend stock that's currently yielding 6.43%.
The stock in question is Spectra Energy Partners, LP (NYSE:SEP), a master limited partnership (MLP) headquartered in Houston, Texas. It owns and operates pipelines and storage facilities for natural gas and crude oil.
What makes Spectra Energy Partners stand out is its distributions. The partnership currently pays $0.70125 per share on a quarterly basis. At today's price, that translates to an annual dividend yield of 6.43%.
To give you some perspective, the average dividend yield of all S&P 500 companies right now is approximately 1.9%. So with this high-dividend stock, investors are getting more than three times the average yield of the S&P 500.
One of the reasons behind SEP stock's generous distributions is that it is structured as a master limited partnership. As long as an MLP generates at least 90% of its income from qualifying sources, it does not have to pay any tax at the corporate level. In return, MLPs are required, by law, to distribute almost all their available cash to investors on a quarterly basis. That's why MLPs are often considered the higher-yielding instruments in today's stock market.
Of course, if yield is the only thing investors are looking for, then they should rush towards the double-digit yielders. But we don't see that happening. In fact, very often, a stock's ultra-high yield turns out to be a sign of trouble. A company's high dividend yield could simply be the result of terrible stock price performance. And the reason for that is usually investors' concerns about the company's business. Without a recurring business, a company's dividends would not be sustainable.
And that's why Spectra Energy Partners is special. Despite being a high-dividend stock, the partnership is actually backed by a solid business.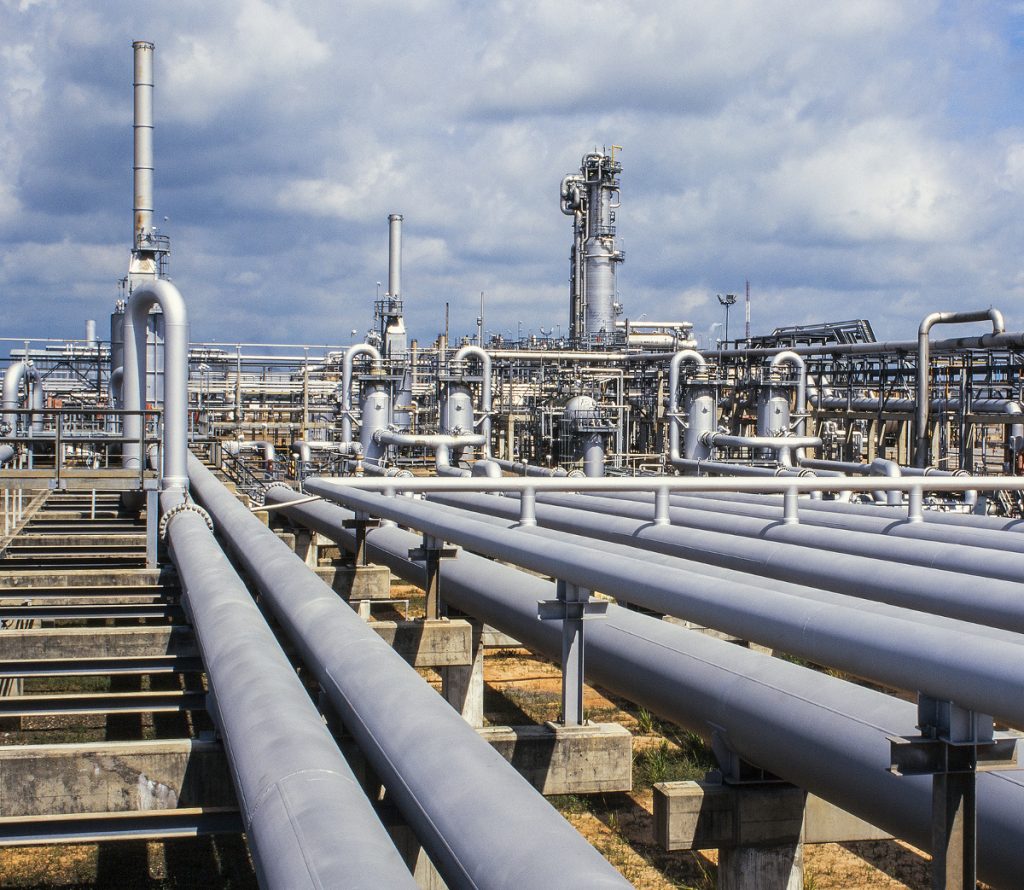 Spectra Energy Partners owns interest in more than 15,000 miles of transmission pipelines. Its assets also include storage facilities with a storage capacity of 170-billion cubic feet of natural gas and approximately 5.6-million barrels of crude oil.
With these storage and transportation assets, Spectra Energy Partners is running a fee-based business. Energy companies pay the partnership a fee to store and transport energy products. As a matter of fact, over 90% of the partnership's revenue comes from fees that reserve capacity on its transmission pipelines and storage facilities.
What this means is that this high-dividend stock is backed by a stable business. As we know, oil and gas prices can be very volatile. With more than 90% of revenue reserved, Spectra Energy Partners reduces its exposure to commodity prices and can generate stable and predictable cash flows.
Rising Distributions
To see why this high-dividend stock is special, all you need to do is look at its distribution history. In today's market, most companies would be proud if they can raise their dividends once a year. Spectra Energy Partners, on the other hand, has done something much more impressive. Since the partnership's initial public offering in 2007, it has increased its distribution rate every single quarter.
In other words, if you invested in SEP partnership units when it went public, you would have received 38 dividend checks, with each check bigger than the previous one. (Source: "Distribution History," Spectra Energy Partners LP, last accessed July 7, 2017.)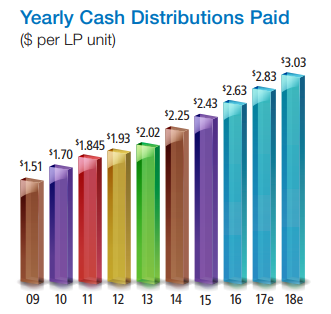 Source: "Growth from a Position of Strength," Spectra Energy Partners LP, last accessed July 7, 2017.
Now think about that. The energy sector has been quite eventful for the past several years. With the huge plunge in oil and gas prices, many energy companies were deep in the doldrums. Some have even cut back their dividends.
Not at SEP, though. Despite the downturn in commodity prices, this high-dividend stock kept raising its payout to income investors.
Also Read:
Everything You Need to Know Before Investing in MLP Funds
MLP Stock List: Earn Reliable Income from These Energy Partnerships
And if you are concerned with the partnership's ability to cover its rising distributions, don't worry. In the first quarter of 2017, SEP generated $403.0 million in distributable cash flow, up 8.6% from a year ago. At its current pace of raising distribution per unit by $0.0125 every quarter, the partnership's distribution coverage ratio is expected to be between 1.05 times and 1.15 times for full-year 2017. (Source: "Spectra Energy Partners Reports First Quarter 2017 Results," Spectra Energy Partners LP, May 10, 2017.)
Bottom Line on This High-Dividend Stock
Running a pipeline can be a wonderful business. Once a pipeline is put in place, it is almost impossible to get the permission to build another one running side-by-side. This allows existing players in the business to enjoy monopoly-like status and keep earning stable fees from these energy toll roads.
And that, my dear reader, is why Spectra Energy Partners is a top high-dividend stock.