Select Income REIT Hikes Distribution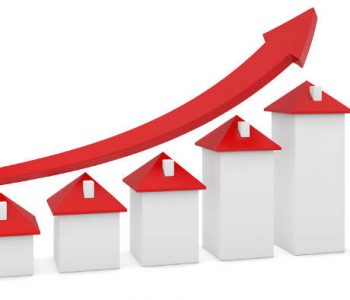 Real estate investment trusts (REITs) aren't known for their fast dividend growth, but one company seems to be proving the skeptics wrong.
On Monday, Select Income REIT (NASDAQ:SIR) announced a quarterly cash distribution of $0.51 per common share. This represents a two percent increase from the current distribution. The dividend will be paid on August 18 to shareholders of record on July 22. (Source: "Select Income REITs Raises Quarterly Dividend on Common Shares," Select Income REIT, July 12, 2016.)
This announcement is the latest sign of strength for the dividend giant. In the first quarter of 2016, Select Income's normalized funds from operations per share increased 5.7% year-over-year, with same property cash basis net operating income up 1.8% year-over-year.
In the quarter, the company also executed leases for 480,000 square feet for rents that were 13.9% higher than previous rents, with 15.8 years of weighted average lease term. (Source: "Select Income REIT Announces First Quarter 2016 Results," Select Income REIT, April 26, 2016.)
This has been a profitable formula for shareholders. Since Select Income went public in March 2012, the company has raised its distribution five times. With the latest payout hike, Select Income units now yield 7.5% annually.
The company is scheduled to report its second-quarter earnings later this month. With a solid portfolio and efficient operations, Select Income REIT could have more good news for income investors.