Ryder System Inc. Hikes Dividend to $0.44 Per Share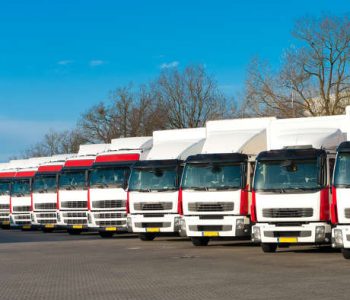 New York, NY — For the 12th year in a row, Ryder System Inc. (NYSE:R) has elected to slightly raise its dividend.
The company declared a payout of $0.44 per share, to be paid on September 16 to stockholders of record as of August 22. That amount is $0.03, or 7.3%, higher than the previous distribution of $0.43 paid in mid-May. Shares of Ryder fell 0.2% in late trading after ending the regular session up 0.3%. (Source: "Ryder Increases Quarterly Cash Dividend," Ryder Investor Relations, July 15, 2016.)
According to the company's press release, the payment will represent Ryder's 160th consecutive quarterly dividend. With the modest dividend hike, Ryder's payout is increased to $1.76 per share annually. That yields 2.6% at Ryder's most recent closing stock price of $67.97.