Resources Connections, Inc. Announces 10% Dividend Increase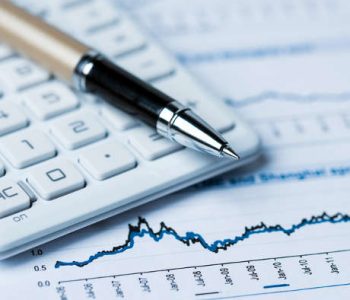 Staffing Company Hikes Dividend Payout
New York, NY — On Tuesday, Resources Global Professionals, the operating subsidiary of Resources Connection, Inc. (NASDAQ:RECN), announced that its board of directors approved a quarterly cash dividend to $0.11 per share. This represents a 10% increase from its current quarterly payout of $0.10 per share. The dividend will be payable on September 21, 2016 to shareholders of record as of August 24. (Source: "Resources Global Professionals Announces 10% Increase in Quarterly Dividend and Dividend Payment Date," Resources Global Professionals, August 2, 2016.)
Resources Connection provides consulting and business initiative support services in North America, Europe, and the Asia Pacific through its subsidiary Resources Global Professionals. The company offers finance and accounting services, information management services, and corporate advisory, strategic communications, and restructuring services. Resources Global Professionals was founded in 1996 within a Big Four accounting firm. It now has over 3,200 employees, serving 1,800 clients annually from its 68 practice offices around the world.
Based on Tuesday's closing price, Resources Global Professionals will have an annual dividend yield of 3.02% after the increase.
This announcement is the latest sign of strength for the professional services company. Resources Connection reported earnings last month and for the three months ended May 28, the company generated $152.5 million in revenue, up 2.5% year-over-year (2.6% under constant currency). Earnings came in at $0.23 per share, a 9.5% improvement from the year-ago period. (Source: "Resources Connection Inc Reports Fourth Quarter and Year-End Results for Fiscal 2016," Resources Connection Inc, July 14, 2016.)
Region-wise, revenue from the U.S. increased 3.1% year-over-year and 2.8% sequentially. International revenue, on the other hand, remained flat year-over-year but increased 9.2% sequentially.
The company's business has improved quite a bit in recent years, and shareholders have been handsomely rewarded. Since 2010, RECN stock's quarterly dividend rate has increased 175% from $0.04 to $0.11 per share.