QIAGEN NV to Return $250 Million to Shareholders through Synthetic Buyback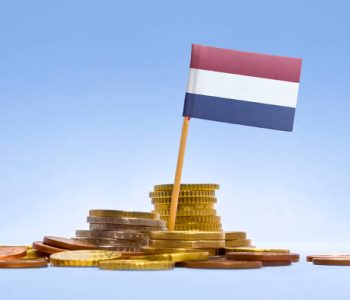 Combining Direct Capital Repayment with Reverse Stock Split
On Sunday, August 14, QIAGEN NV (NASDAQ:QGEN) announced its plan to return approximately $250 million to shareholders through a synthetic share repurchase proposal. It would combine a direct capital repayment with a reverse stock split. (Source: "QIAGEN announces plans to return approximately $250 million to shareholders via synthetic share repurchase proposal," QIAGEN NV, August 14, 2016.)
QIAGEN is a Netherlands-based holding company. It provides sample to insight solutions that transform biological samples into valuable molecular insights worldwide. The company's sample technologies isolate and process DNA, RNA, and proteins from blood, tissue, and other materials. QIAGEN provides solutions to more than 500,000 customers around the world in molecular diagnostics, applied testing, pharma, and academia.
"QIAGEN is at an inflection point in setting a new sales growth trajectory, and our commitment to increase returns to shareholders underscores our confidence in achieving our targets and creating greater value," said Peer M. Schatz, QIAGEN's chief executive officer. "Against the backdrop of our stronger performance and improving cash flow, we are committed to creating a more efficient capital structure while maintaining a healthy balance sheet to increase returns and invest in profitable growth opportunities." (Source: Ibid.)
Synthetic share repurchases have been used previously by other large multinational Dutch companies in order to return value to shareholders. QIAGEN's proposal would be similar to the company buying back $250 million of its own shares. However, it would return capital to all shareholders in a faster and more efficient way compared to an open market share repurchase program.
The company plans to fund the capital repayment from existing cash reserves. It expects to maintain its current non-rated, investment-grade credit profile. The adjustment to its capital structure will be proposed at an Extraordinary General Meeting of Shareholders in October. The transactions are expected to be completed in January of 2017.