Provident Financial Hikes Dividend 8%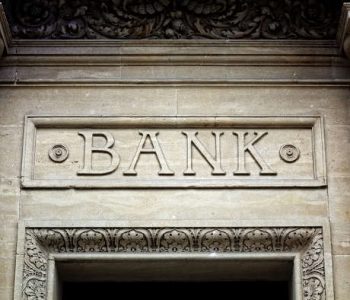 Fourth-Quarter Profit Rises 12%
New York, NY — Provident Financial Holdings, Inc. (NASDAQ:PROV), the holding company for Provident Savings Bank, F.S.B., raised its quarterly cash dividend by eight percent to $0.13 per share as the mortgage market strengthened in its core business market.
The company announced an increase in dividend as it reported a 12% jump in profit to $2.8 million, or $0.34 per share, for the quarter ended in June. (Source: "Provident Financial Holdings Reports Fourth Quarter and Fiscal 2016 Earnings," The Wall Street Transcript, July 26, 2016.)
The increase in net income for the fourth quarter of fiscal 2016 was primarily attributable to an increase in the gain on sale of loans and a higher recovery from the allowance for loan losses as compared to the same period one year ago.
"Mortgage banking fundamentals continued to improve this quarter which resulted in the sequential quarter increase in net income," said Craig G. Blunden, chairman and chief executive officer of the company. "We continue to increase our preferred loan portfolio at a solid pace, up 15% from last year, while the legacy single-family portfolio is declining, resulting in what we believe to be a more favorable loan portfolio composition." (Source: Ibid.)
The bank operates 14 retail banking offices in Riverside County and San Bernardino County. Provident Bank Mortgage operates two wholesale loan production offices and 14 retail loan production offices located throughout California.
For the fiscal year ended June 30, 2016, net income decreased $2.09 million, or 21%, to $7.71 million from $9.80 million in the comparable period last year. The diluted earnings per share for the fiscal year decreased $0.17 per share, or 16%, to $0.90 per share from $1.07 per share for the comparable 12-month period last year, the company said in the statement.
Net interest income decreased $88,000, or one percent, to $8.76 million in the fourth quarter of fiscal 2016 from $8.85 million for the same quarter of fiscal 2015, attributable to a lower average earning assets balance, partly offset by a slight increase in the net interest margin. The average earning assets balance for the fourth quarter of fiscal 2016 was $1.13 billion, down one percent from $1.14 billion during the same period last year. (Source: Ibid.)
Shares rose more than one percent after the announcement and were trading at $19.50 on the NASDAQ.