Private Payrolls Increase Faster Than Expected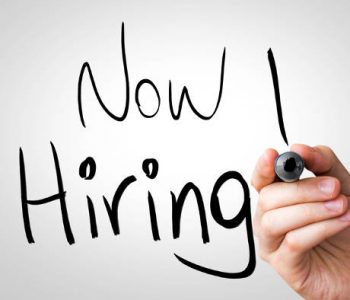 ADP Shows Labor Market Improving
One day ahead of the official July jobs report, Automatic Data Processing (ADP) released its estimate for the number of jobs added. According to ADP, private firms in the U.S. added 172,000 jobs in June 2016.
Not only did the increase surpass the economists' predictions of 151,000 jobs for the month, but it also counteracted some of the pessimism from earlier months. (Source: "ADP Private Payrolls Rise a More-than-Expected 172,000 in June," The Wall Street Journal, July 7, 2016.)
Job creation slowed down in the first quarter of 2016 and again in May. Workers at Verizon Communications Inc. had gone on strike, which pushed down overall numbers for the month. The initial estimate of 173,000 new jobs in May was revised downward to 168,000.
Part of the issue was that construction companies, manufacturers, and miners were collectively slashing 36,000 jobs and dropping their part-time workforce to 21,000.
In any case, June hiring was bolstered by service-sector firms, which added 208,000 jobs, more than offsetting the losses in manufacturing. In fact, the additions were 10 times bigger than the losses, which kept net hiring moving in a positive direction.
Some economists are worried about the uncertainty for factory owners, who are still reluctant to hire while there is global uncertainty. Construction jobs fell for the first time in five-and-a-half years.
On a more encouraging note, small businesses (with fewer than 50 employees) picked up their hiring. They accounted for 95,000 new jobs, which is far more than bigger businesses that have to contend with uncertainty from Britain's vote to leave the European Union.
The Brexit is expected to have an impact on U.S. hiring in the coming months, but it has yet to make an appearance in the data. Since the official Bureau of Labor Statistics (BLS) report is calculated differently, those numbers might be slightly different.
Economists are expecting the BLS data to show 165,000 new non-farm jobs added to the economy. The unemployment rate is expected to edge up from 4.7% to 4.8% as more people re-enter the labor market.