Potash Corp. Slashes Profit Outlook; Dividend Seen at Risk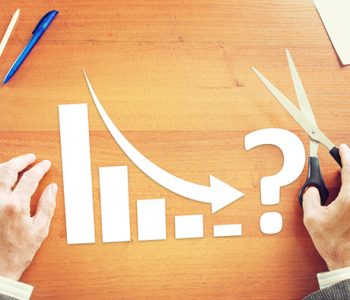 Is Potash Corp's Dividend at Risk?
Potash Corporation of Saskatchewan Inc (NYSE:POT, TSE:POT) posted weaker-than-expected earnings and slashed its full-year guidance, leaving some analysts worried the company's dividend could be at risk.
On Tuesday, Potash Corp reported a big drop in first-quarter profits. Earnings plunged 80% year-over-year, coming in at $75.0 million, or $0.09 per share. This was down from $370 million, or $0.44 per share, from the same period in 2015. (Source: "PotashCorp Reports First-Quarter Earnings of $0.09 per Share," Potash Corp Investor Relations, April 26, 2016.)
The plunge was blamed on weaker potash and nitrogen prices. The breakup of the BPC/Uralkali partnership has flooded the market with supplies. Slower growth in China and other emerging economies has also crimped fertilizer demand.
"Lower prices for all nutrients weighed on our performance for the quarter and contributed to a more subdued outlook for the year," Potash Corp President and CEO Jochen Tilk wrote in a press release. "In potash, the deferral of new contracts in China led to cautious buying patterns in other regions, resulting in a weaker demand environment and lower prices." (Source: Ibid.)
In response, management cut its 2016 earnings forecast to a range of $0.60–$0.80 per share, down from $0.90–$1.20 per share. The guidance cut is deeper than most analysts anticipated, signaling management doesn't see a turnaround in the nutrient market anytime soon.
The poor performance is raising concerns that Potash Corp's dividend could be at risk. Earlier this year, management slashed the distribution by 34% to $1.00 per share on an annual basis. But based on Tuesday's reduced guidance, Potash Corp is now paying out more to shareholders than the business is generating in profits.
Executives could buy time by selling their stakes in other fertilizer companies. Management has also considered conserving cash by further dialing back production. Neither of these options is desirable, though, as both would leave Potash Corp as a weaker, smaller company.
For that decision, shareholders will have to wait for the fertilizer maker's next quarterly report in July.