PM Stock: Philip Morris International Inc. Hikes Dividend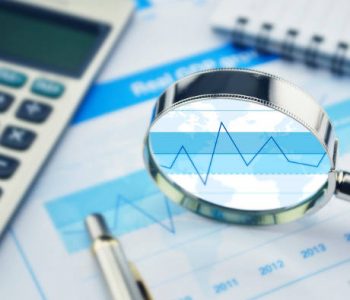 Philip Morris Stock: Dividend Hike Less Than Expectations
Philip Morris International Inc.'s (NYSE:PM) board of directors announced a two-percent increase in its quarterly dividend today, according to a statement from the company.
After the dividend hike, investors in PM stock will get $4.16 dividend per share on annualized basis. The new quarterly dividend of $1.04 per share, up from $1.02 per share, is payable on October 13, the company said. (Source: "Philip Morris International Inc. Increases Dividend By 2% to an Annualized Rate of $4.16 Per Share," Business Wire, September 14, 2016.)
The announcement of a dividend increase follows some bullish notes by analysts on Philip Morris stock, as they predicted the company has deep pockets to announce a dividend hike by as much as five percent in today's board meeting.
"We believe an acceleration in dividend growth is manageable given PM's strong free cash flow profile and strengthening EPS growth especially as foreign exchange headwinds continue to ease," Wells Fargo & Co. analyst Bonnie Herzog said in a note this week. "We expect the stock to react favorably to the dividend announcement and to outperform both the market and the sector over the next 12 months." (Source: "Philip Morris: 'Dividend Increase Imminent,'" Barron's, September 12, 2016.)
Philip Morris stock was trading about a half-percent lower in New York today amid a general market sell-off. However, PM stock has outperformed major indices so far this year by surging 15% when the Dow Jones Industrial Average rose about five percent.
With a dividend yield of above four percent and the market capitalization of over $150 billion, Philip Morris stock is one of the top favorites among high-yielding dividend stocks.
PM stock's above-four-percent yield compares with a dividend yield of 2.57% for the Dow Jones Industrial Average and 2.12% for S&P 500-listed companies. (Source: "P/Es & Yields on Major Indexes," The Wall Street Journal, last accessed September 14, 2016.)
Since becoming a public company in 2008, Philip Morris has increased its annual dividend nine consecutive times, representing a total increase of 126%, or a compound annual growth rate of 10.7%. (Source: Business Wire, September 14, 2016, op cit.)