Insurance Return Checks: Your Second Source of Income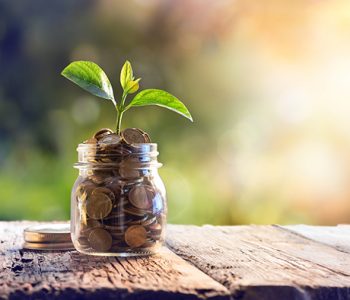 Dear Reader,
Haven't heard of "Insurance Return Checks" before?
I'm not surprised.
Even though Insurance Return Checks could help turn around America's retirement crisis, they are never advertised.
Yet this "second source of income" has existed for years…
Yes, thousands of Americans have regularly been collecting Insurance Return Checks ("IRCs" for short).
Like Lisa, a lawyer. Her IRCs are bringing her an extra $37,376.64 every year. That's an average of $3,114.72 a month.
Or take Martin, an investment officer. His IRCs bring him an average of $6,177.60 a month. Good enough to fund a teenager's college education and a family's annual holiday.
Melvin, an ex-captain for the U.S. Army, gets $1,712.98 a month from his IRC.
Elizabeth, who worked in communications, gets $20,388.48 a year; that's $1,699.04 a month.
Millions of dollars have been paid out since the first Insurance Return Checks were issued…
And those who started early in this plan have noticed a nice pattern… The amount of money they started collecting keeps going up and up.
In fact, over the last five years, the payouts from Insurance Return Checks have gone up on average by 233%, and they keep going up!
Nothing can beat them as a passive source of income, especially if you are in or getting close to retirement.
To learn more about Insurance Return Checks and to find out how to set up your own millionaire retirement plan with them staring today, I urge you to
Click here to watch the video now!
Related Stories