Moelis & Co Increases Dividend by 7% on Asset Growth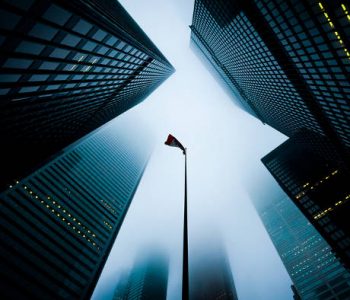 Investment Bank's Shares Surge 9% After Dividend Bump
New York, NY — Moelis & Co (NYSE:MC) increased its quarterly dividend by seven percent to $0.32 per share, representing the third increase in its regular dividend from the time of the company's initial public offering.
"Our model is durable, our advisory practice is diverse, and our balance sheet is strong. As a result, we remain confident in our ability to grow the franchise while continuing to distribute earnings to our shareholders," said Ken Moelis, chairman and chief executive officer. (Source: "Moelis & Company Reports Second Quarter 2016 Financial Results," Business Wire, August 3, 2016.)
On an adjusted basis, the firm reported net income of $19.8 million or $0.35 per share (diluted) for the second quarter of 2016, as compared with $20.6 million or $0.37 per share (diluted) in the prior year period. Total revenues for the second quarter were a record $131.7 million, representing an increase of five percent from the prior year period.
After the dividend news, the company's stock surged nine percent to $26.92 during midday trading on the New York Stock Exchange. The shares were up 22% since June 28.
"Our record second quarter revenues represent the fourth consecutive quarter of year over year revenue growth and demonstrate the strength of our model against the backdrop of a slower global M&A environment," Moelis said. "Our M&A-related activity was strong during the quarter, and our restructuring activity continues to grow, contributing to a solid pipeline of clients who are evaluating strategic alternatives." (Source: Ibid.)
For the second quarter of 2016, revenues were $131.7 million as compared with $125.9 million in the second quarter of 2015, representing an increase of five percent. This compares favorably with a 23% decrease in the number of global completed M&A transactions in the same period. The increase in revenues was primarily driven by strong M&A activity, including higher average fees earned per completed M&A transaction.
To continue with its expansion strategy, Moelis said it hired two managing directors in the U.S. who will strengthen its industry expertise in oil and gas and diversified industrials.