Meet Our Editors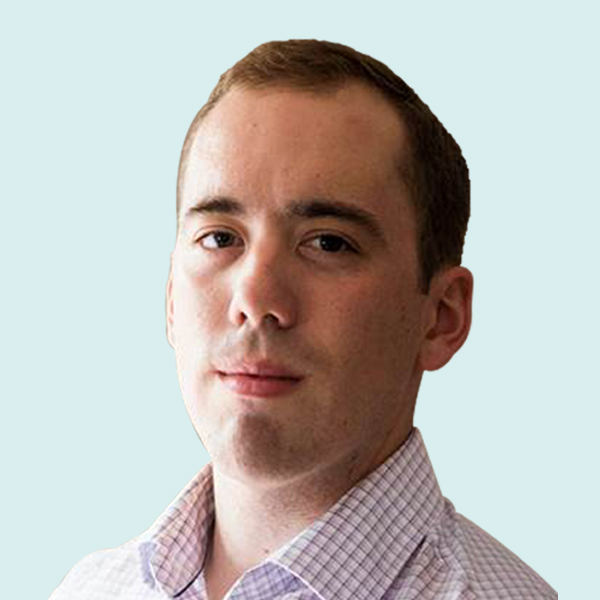 Robert Baillieul is Editor-in-Chief at IncomeInvestors.com. There, he oversees some of the most talented financial editors and analysts in the business. Together, his team works to translate daily market events into actionable investment ideas for readers.
Prior to joining the research side of finance and IncomeInvestors.com, Robert was a senior contributor to the world's most widely visited personal finance web site. Before that he worked as a risk analyst at TD Energy, a subsidiary of TD Bank. Prior to that, Robert worked as an equity analyst at the Impact Fund.
Robert holds a Bachelor of Commerce from Saint Mary's University. When he's not researching and reporting on the markets, Robert is usually traveling, playing the guitar, or cheering on his beloved Blue Jays.
Jing Pan is a research analyst and editor at Lombardi Financial. His interests are in the fields of macroeconomics, technology, and currency. His major projects have included analyzing the relationship between the interpersonal trust index and economic performance, algorithmic trading in the foreign exchange markets, and researching the long-term impact of welfare programs.
Jing holds a Master's Degree in Economics and a Bachelor of Science Degree, both from the University of Toronto.
Jing was co-founder of E-Learning's Online Tutoring Service in Beijing, China; a project analyst at BMO Capital Markets; and a graduate research assistant at the University of Toronto. In his spare time, Jing plays basketball, the violin, and the ukulele.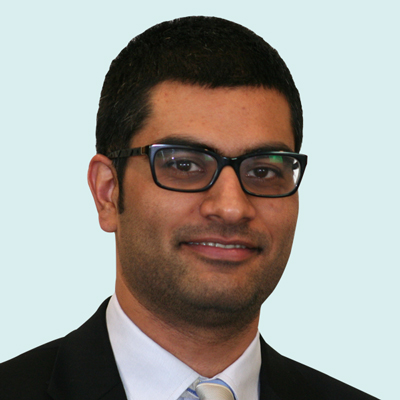 Gaurav Sharma is an editor and research analyst for Income Investors.
If you're interested in dependable income, Gaurav believes there's one key term you need to know: "Global Dividend Growers" (GDGs). GDGs are some of the biggest, most profitable companies in the world. Their entrenched position translates into steady revenues, thick profit margins, and robust cash flows. This allows them to produce market beating returns and growing, oversized dividends year after year.
These stocks are the "Ivy League Elites" of the market. Dozens of the companies on this list have paid rising dividends for decades, even through the financial crisis of 2008. Many long-time stockholders are collecting triple-digit yields based on the price of their original purchases.
Gaurav holds a B.A. in Business Economics from York University. Prior to joining Income Investors, he worked as a trader for TD Bank and in private wealth management for Canaccord Genuity. When he's not digging through corporate filings, Gaurav enjoys playing basketball, volleyball, and tennis.