Main Street Capital Hikes Quarterly Dividend 3%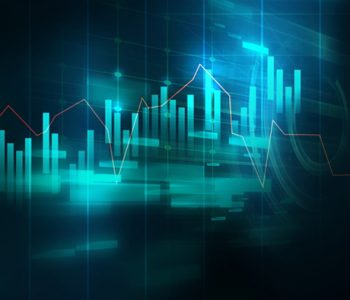 Main Street Announces Dividend Increase
New York, NY — Main Street Capital Corporation (NYSE:MAIN) announced that its board of directors declared a three percent increase in its quarterly dividend to $0.555 per share for the fourth quarter of 2016.
Main Street has periodically increased the amount of its regular monthly dividends paid per share, and has never reduced its regular monthly dividend amount per share. Including all dividends declared to date, Main Street will have paid $18.33 per share in cumulative cash dividends since its October 2007 initial public offering at $15.00 per share. (Source: "Main Street Announces Regular Monthly Dividend Increase," PR Newswire, August 3, 2016.)
Main Street is a principal investment firm that provides long-term debt and equity capital to lower middle market companies and debt capital to middle market companies. Main Street's portfolio investments are typically made to support management buyouts, recapitalizations, growth financings, refinancing, and acquisitions of companies that operate in diverse industry sectors.
Main Street seeks to partner with entrepreneurs, business owners, and management teams and generally provides "one stop" financing alternatives within its lower middle market portfolio.
Its lower middle market companies generally have annual revenues between $10.0 million and $150 million. Main Street's middle market debt investments are made in businesses that are generally larger in size than its lower middle market portfolio companies.
Company shares rose 0.7% to $33.40 on the New York Stock Exchange during midday trading. The company's stock is up eight percent during the past three months.