Lucara Diamond Corp to Pay $0.45 Special Dividend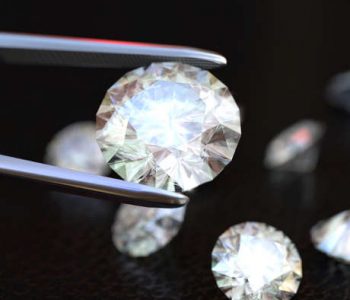 Karowe Mine Continues to Generate Cash
New York, NY—Lucara Diamond Corp (TSE:LUC) will pay CA$0.45 per share as a special dividend to holders of its common shares. The special dividend will be paid in addition to the company's existing 2016 quarterly dividend of CA$0.015 per share. (Source: "Lucara Announces the Payment of A Special Dividend," MarketWired, July 19, 2016).
A total dividend payment of CA$0.465 per share will be paid on September 15, 2016.
"Lucara is rewarding its shareholders with a significant special dividend which is unprecedented in the industry," William Lamb, president and CEO of Lucara, said in a statement. "The Karowe mine is a premier diamond deposit and continues to recover high quality stones, which is resulting in continued growth in the company's cash balance." (Source: Ibid.)
The payment of this dividend is consistent with the company's dividend policy providing for the payment of quarterly dividends and the payment, from time to time, of a special dividend based on revenues generated, the company's overall financial position, and other factors existing at the time under consideration.