L3 Technologies Inc Announces 14th Consecutive Annual Dividend Hike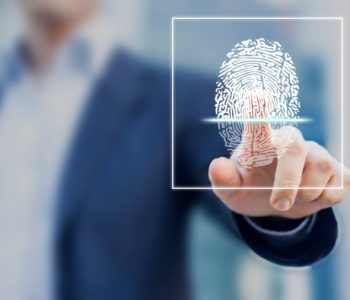 iStock.com/NicoElNino
LLL Stock Raises Dividend by Seven Percent
L3 Technologies Inc (NYSE:LLL) might not be a familiar name to most income investors. But over the years, the company has been consistently raising its payout.
L3 Technologies is in the defense industry. It provides a wide range of communication, electronic and sensor systems used the military, homeland security, and commercial platforms. At the same time, the company is also a contractor in aerospace systems, security and detection systems, and pilot training.
On Monday, February 12 after the closing bell, L3 Technologies announced that its Board of Directors has declared a quarterly cash dividend of $0.80 per share, representing a seven percent increase from its previous payout. The dividend is payable on March 15, 2018 to shareholders of record as of March 1. (Source: "L3 Technologies Increases Quarterly Dividend," L3 Technologies Inc, February 12, 2018.)
Also Read:
Cash Dividends Vs. Stock Dividends
Note that since L3 Technologies started paying dividends in 2004, the company has raised its payout every single year. That's 14 consecutive years of annual dividend increases! (Source: "Dividends & Stock Splits," L3 Technologies Inc, last accessed February 12, 2018.)
"Our 14th consecutive annual dividend increase underscores the Board's continued confidence in our growth strategy and our robust cash flow," said Christopher E. Kubasik, L3's President and Chief Executive Officer in a statement on Monday. "We will continue our disciplined approach to grow and invest in the company to increase shareholder value, including returning cash through quarterly dividends." (Source: Ibid.)
At the new dividend rate, LLL stock offers an annual yield of 1.56%.
The neat part is, even with consistent dividend hikes, L3 Technologies wasn't really paying out all that much. In 2017, the company generated diluted earnings of $9.46 per share, representing a 20% increase year-over-year. Since it declared and paid total dividends of $3.00 per share for the year, the company had a payout ratio of just 31.7%. (Source: "L3 Announces Fourth Quarter 2017 and Full Year Results," L3 Technologies Inc, January 25, 2018.)
With growing profits and a low payout ratio, L3 Technologies Inc is well-positioned to continue its track record of dividend increases.