Jobs Report: U.S. Economy Added 287,000 Jobs in June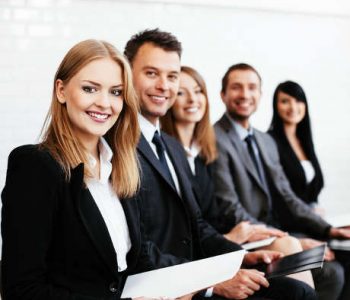 After a disappointing report last month, the Bureau of Labor Statistics is finally injecting some hope into the markets.
On Friday, July 8, the U.S. Bureau of Economic Analysis (BEA) released its latest jobs report, which showed that the U.S. economy added 287,000 jobs in the month of June. This is a pleasant surprise given that economists were anticipating a gain of 175,000. (Source: "Employment Situation Summary," Bureau of Labor Statistics, July 8, 2016.)
The improvement in the job market was driven by strong growth in leisure and hospitality, healthcare and social assistance, and financial activities.
Leisure and hospitality added a total of 59,000 jobs in June. Employment in performing arts and spectator sports, as well as in food services and drinking services both showed sizable improvements. In 2016, the leisure and hospitality industry has been averaging 27,000 job gains per month.
Healthcare and social assistance added 58,000 jobs, driven by the 39,000 job gains in healthcare employment. Ambulatory healthcare services added 19,000 jobs, while hospitals added 15,000.
Employment in information services also gained a solid 44,000, but it was mostly driven by more than 35,000 Verizon Communications Inc. (NYSE:VZ) workers returning from a strike.
While adding a solid amount of jobs, the U.S. unemployment rate edged up from 4.7% in May to 4.9% in June. This could be due to the 414,000 people who entered the U.S. labor force last month. The labor force participation rate rose to 62.7%, up one-tenth of a percentage point from May.
Overall, this jobs report is in sharp contrast to last month's report, which suggested that in May, nonfarm payroll employment increased by a measly 38,000.
Note that last month's jobs report was one of the reasons behind the U.S. Federal Reserve's decision not to raise interest rates in June. Now, with the employment situation improving, the Fed will be watching very closely.