Jobs Report Missed Expectations, But Stock Market Doesn't Care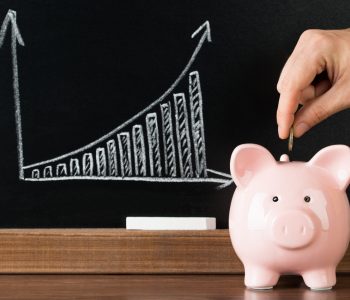 Jobs Report Sends Stock Market to New All-Time High
For the last month of 2016, the U.S. labor market did not expand as much as economists anticipated. But the stock market still surged past its all-time high after Friday's jobs report.
The U.S. Department of Labor said that total nonfarm payroll employment rose by a seasonally adjusted 156,000 in December. The number was lower than November's job gain of 178,000 and also below economists' expectation of 175,000. (Source: "Employment Situation Summary," Bureau of Labor Statistics, January 6, 2017.)
The unemployment rate rose by one-tenth of a percentage point to 4.7%, in line with economists' anticipation.
December 2016 marked the 75th straight month in which the U.S. economy added jobs, the longest streak since 1939.
The jobs report for the final month of 2016 brings the total job gains to 2.2 million for the full year, about half a million lower compared to the previous year. Since 2011, the U.S. economy has been adding more than two million jobs each year.
The most notable improvement in the jobs report was wages. In December, average hourly earnings for private-sector workers rose by $0.10 from November to $26.00. From a year earlier, wages rose 2.9% in December, the biggest annual gain in more than seven years.
While the headline numbers don't look that great, the latest jobs report did not prevent the stock market from climbing. As of around 1:30 p.m. on Friday, the Dow Jones Industrial Average had climbed 80 points, or 0.40%, moving closer to the closely watched 20,000 level. The S&P 500 Index gained 0.47%, while the NASDAQ Composite Index was up 0.75%.
A healthy labor market could also mean more hawkish moves from the U.S. Federal Reserve. Last month, the Fed raised its benchmark interest rates for the first and only time in 2016, but said that there could be as many as three rate hikes in 2017.