Japan's 20-Year Government Bond Yields Go Negative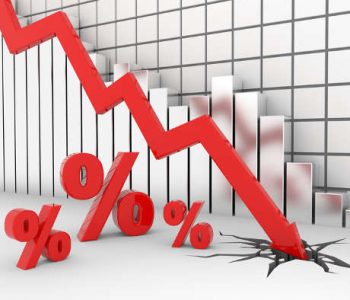 Yields on Japanese bonds have plunged further into negative territory, leaving income-hungry income investors struggling to catch up.
On Wednesday, the 20-year Japanese bond yield fell to negative 0.005%, down from a one percent yield as recently as last December. The yield on Japan's 30-year government bonds dropped to a record-low 0.015%. The payout on the 40-year Japanese government bond dropped below the 0.05% level.
The drop in yields is being blamed on Britain's referendum to exit the European Union. The flight for safety has sent investors rushing for safe-haven assets. Japan has become the most popular destination, which has seen a massive inflow of capital since the Brexit vote last month.
The stampede has pushed down yields in bond markets elsewhere. On Wednesday, the yields on 10-year and 30-year U.S. government bonds hit record lows, closing the session at 1.39% and 2.1% respectively. The yield on 50-year Swiss government bonds plunged to a low of negative 0.0119%.
As a result of negative interest rates, bondholders must now pay for the privilege of lending money. The 15-year bond yield closed the trading sessions at negative 0.1283%. Investors will now pay the Japanese government $0.13 a year for every $1,000 lent to hold their money.
Yield-starved investors are unlikely to find relief anytime soon. Last week, the Bank of England hinted it might cut interest rates to contain the fallout from the country's Brexit referendum. Such uncertainty could also kick any U.S. Fed rate hikes further down the road.