ISM: U.S. Manufacturing Sector Expanded in July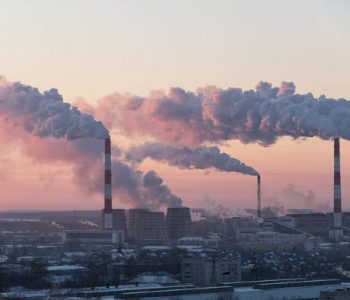 Manufacturing Sector Posts 7th Consecutive Month of Growth
New York, NY — Economists have been pessimistic on the U.S. economy, but one indicator suggests business might not be as bad as everyone is saying.
The Institute for Supply Management Purchasing Managers' Index (PMI), a survey that tracks the health of large and state-owned companies, came in at 52.6 in July, versus the 53.2 logged in June. (Source: "July 2016 Manufacturing ISM Report on Business," Institute for Supply Management, August 1, 2016.)
ISM's report on the U.S. manufacturing sector is based on a monthly survey of about 400 purchasing managers which asks respondents to rate the relative level of business conditions including new orders, production, employment, prices, supplier deliveries, and inventories. A PMI reading above 50 indicates that the manufacturing economy is generally expanding, below 50 indicates that it is generally declining.
A PMI of 52.6 indicates that the U.S. manufacturing sector was expanding in July. This marks the fifth consecutive month where the index had an above 50 reading.
Among the sub-indices, new orders reported the fastest expansion at 56.9 in July. This also marks the seventh consecutive month of growth for new orders.
The production sub-index continued to show growth, registering at 55.4 in July. The production index is also having its seventh straight month of expansion.
However, not everything is rosy for the manufacturing sector. In July, ISM's employment index fell below the 50 mark, registering a 49.4 reading. In the past four months, the employment index only had an above 50 reading once, in June.
Industry-wise, 11 of the 18 manufacturing industries reported growth in July, led by textile mills, printing and related support activities, and miscellaneous manufacturing. Apparel, leather and allied products, electrical equipment, appliances and components, and plastic and rubber products led the seven industries reporting contraction in July.