Husky Energy Could Resume Dividend, Analyst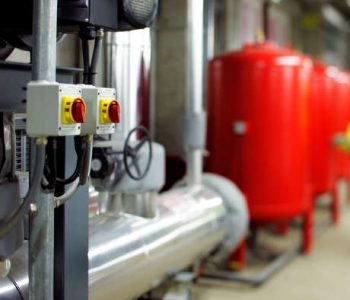 Husky Shares Rise 2% Before Earnings Release
New York, NY—Husky Energy Inc. (TSE:HSE) surged two percent today amid speculations that the Calgary-based integrated oil and gas producer may resume its dividend later this year and might offload $200 million worth of non-core assets.
CIBC World Markets analyst Arthur Grayfer said in a research note that Husky could be due for a stock price jump as it has repositioned itself and could be preparing to reinstate the dividend. Husky will release its second-quarter earnings on July 22. (Source: "Husky Energy 'cheap as chips' and could reinstate its dividend," The Financial Post, July 19, 2016.)
Grayfer, who believes that the "stock as cheap as chips" could offer some near-term outperformance, has a $19.00 price target for Husky. The stock traded at CA$15.44 on July 20, up more than two percent.
Husky suspended its dividend earlier this year as oil prices collapsed. Since then the company has been trying to consolidate its balance sheet by selling its assets.
"As a result of the structural changes that have taken place, Husky can generate enough cash to maintain current production levels with WTI oil prices in the mid-$30.00s. Oil prices above that point are expected to produce free cash flow," the company said in a statement. (Source: "Husky Energy Positioned to Grow Profits," Husky Energy, June 1, 2016).
An increase in WTI oil prices from $40.00 to $50.00 on an annualized basis is expected to generate about $800 million in free cash flow, the company said.