GOV Stock (NYSE:GOV): Collect a 9.8% Yield from the Government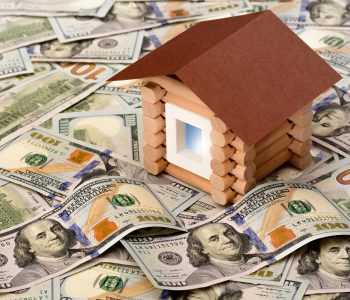 iStock.com/igoriss
Become "Uncle Sam's" Landlord
This 9.8% yield is backed by "Uncle Sam." I'm not talking about Social Security, however. And this has nothing to do with Treasury notes or municipal bonds.

I'm talking about Government Properties Income Trust (NYSE:GOV).

Government Properties Income Trust owns hundreds of office buildings across the country. Most of these properties get rented out to federal agencies and contractors, creating a remarkably stable stream of profits. For those looking for safe high yields, this little-known niche might represent one of the best income sources around.
Let me give you a real-life example. In January, GOV bought an office building in Manassas, Virginia for $13.2 million. The property, located about 40 minutes from Capitol Hill, totals some 69,000 square feet. The local Prince William County occupies 100% of the facility.
Needless to say, this government tenant has a lot more "rent money" than anyone off Craigslist. The municipality has rock-solid financials and always pays on time. And thanks to its location near Washington, D.C., you could only describe the city's economy as booming.
Better still, Prince William has agreed to a nine-year lease. Most landlords break open the bubbly if a tenant can make a one-year commitment (and actually pays on time). Government Properties will know when it will get paid for almost a decade.
In the worst case, the company will have to find a new tenant at the end of the term. The county, though, has already occupied the building for years. So they will most likely renew their lease without much fuss–probably for another decade or longer.
Furthermore, the deal gushes profits. You see, Prince William has agreed to cover most of the taxes, insurance, maintenance, and repairs. The lease also includes rent hikes and other adjustments.
After the other expenses, Government Properties will pocket $94,000 per month. That represents a yield on cost of 8.6%. And because of how management has structured the partnership, most of this money gets paid out to unitholders. 
So there must be a catch, right?
Landlords have to worry about tenants skipping rent and costs getting out of hand. That said, a booming economy means the county has ample funds to pay the bills. In the event of a cash crunch, it can always raise taxes on local residents.
Of course, you don't have a sure thing here. But compared to your typical Joe, the county represents a landlord's dream tenant. Owners don't even have to worry about pets scratching up the furniture or renters wrecking the place.
Government Properties protects itself further by including inflation and property tax adjustments into the lease. For owners, this provides a lot of certainty. We don't have to worry about our margins getting squeezed by rising costs or taxes.

Add it all up, and the business pockets $1.1 million in extra income each year. And as you can see in the picture below, it's not a bad spot: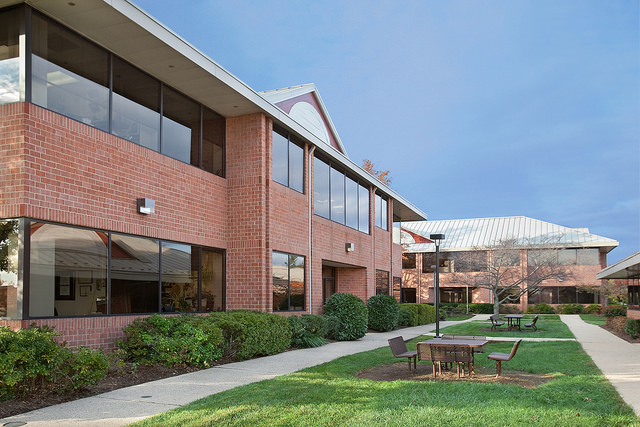 Source: "Properties," Government Properties Income Trust, last accessed July 26, 2017.
This office, of course, is just one of dozens in Government Properties' portfolio. In total, the partnership owns 73 properties totaling some 11.4-million square feet. The firm's real estate empire now spans 31 states and the District of Columbia.

This has created a tidy income stream. GOV stock pays out a quarterly distribution of $0.43 per unit, which comes out to an annual yield of 9.8%. And as these leases roll over, I expect that distribution to keep growing.
The Bottom Line on GOV Stock

Management has done a great job buying up top-quality buildings. Essentially, they've gone around locking in high-single-digit returns through long-term contracts. If you're looking for a safe place to earn high yields, take a second look at Government Properties Income Trust.