Genesis Energy, L.P. Announces Distribution Hike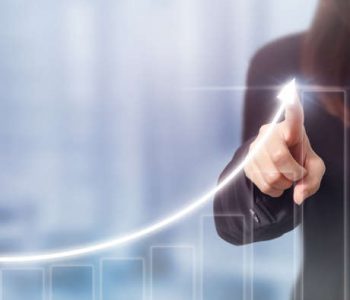 While many oil patch firms are still deep in the doldrums, one energy partnership is increasing its already-impressive payout to income investors.
On Thursday, July 7, Genesis Energy, L.P. (NYSE:GEL) announced a quarterly distribution of $0.69 per common unit for the second quarter of 2016. This represented a 10.4% increase from the year-ago period and a 2.6% increase from the first quarter of 2016. The distribution will be paid on August 12 to common unit holders of record on July 29. (Source: "Genesis Energy, L.P. Increases Quarterly Distribution," Genesis Energy, L.P., July 7, 2016.)
For those who aren't in the know, Genesis Energy, L.P. is a midstream energy master limited partnership (MLP) headquartered in Houston, Texas. The partnership was formed in December 1996, with a focus on increasing unit holder return. Its operations include onshore and offshore pipeline transportation, refinery services, marine transportation, and supply and logistics.
Because of the nature of its business, the partnership was able to survive and even thrive while many other energy firms were dialing back their operations. Since 2003, the partnership's distribution payout has only been rising. In the past five years, Genesis Energy's per-unit quarterly distribution has increased 66%. Based on its stock price today, Genesis Energy dividends have quite an attractive yield of 7.2%.
Shareholders can probably count on more distribution hikes in the months to come. In the first quarter of 2016, Genesis Energy paid a total of $74.0 million in distributions to unit holders. The partnership also generated $97.8 million of distributable cash flow, providing 1.32 times coverage of its distributions.
With assets like energy toll roads and the ability to generate solid distributable cash flows, there is plenty of room for the MLP to further increase its payout.