General Growth Properties Inc Raises Dividend 11%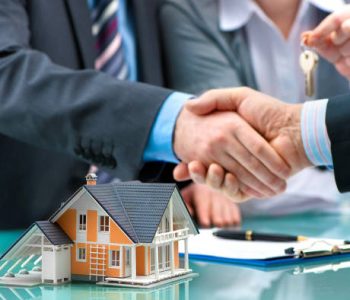 New York, NY — Real estate investment trusts (REITs) can be solid picks for income investors and one of them just hiked its dividend again.
On August 1, the board of directors of General Growth Properties Inc (NYSE:GGP) declared a third-quarter dividend of $0.20 per share. This represents an 11% increase over the dividend declared for the third quarter of 2015. The dividend will be payable on October 31, 2016 to shareholders of record as of October 14. (Source: "GGP Reports Second Quarter 2016 Results and Raises Dividend 11%," General Growth Properties Inc, August 1, 2016.)
After the increase, General Growth Properties will have an annual dividend yield of 2.51%.
Along with the dividend hike, the Chicago, Illinois-based REIT also reported its financial results for the second quarter of 2016. For the quarter, GGP's revenue came in at $574.6 million, below analysts' expectation of $585.6 million. Funds from operations totaled $340 million, or $0.35 per share, a 6.8% increase from the year-ago period.
Overall, rents have been increasing. In the quarter, GGP's same-store net operating income rose four percent. Initial rental rates for signed leases that have commenced in the previous 12 months on a suite-to-suite basis increased 13.7% compared to the rental rate for expiring leases. By the end of June, same-store leased percentage was 96.1%.
In the quarter, GGP sold its 49.8% interest in One Stockton in San Francisco for approximately $50.0 million. The company also sold an office building at Pioneer Place in Portland, Oregon for around $122 million.
At the same time, GGP acquired a 50% interest in 218 W 57th Street in New York City for approximately $41.0 million. The company currently has $1.1 billion in development and redevelopment activities.