Garmin Ltd. Reports Earnings, Proposes Dividend Increase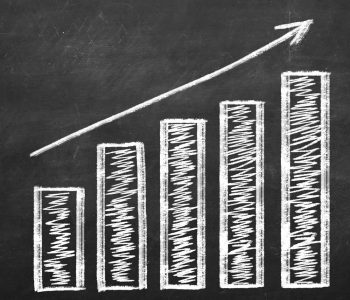 iStock.com/golibtolibov
GRMN Stock Returning Cash to Investors
It's not easy for consumer electronics companies to pay an increasing dividend, but Garmin Ltd. (NASDAQ:GRMN) has been doing just that.
On February 21, Garmin announced that its board of directors plans to increase the company's annual cash dividend to $2.12 per share, which would represent an almost-four percent increase from the current $2.04 per share. If the plan gets approved at the company's annual meeting in June, the dividend will be paid in four quarterly installments of $0.53 per share, with the first payment to be made on June 29, 2018 to shareholders of record as of June 18. (Source: "Garmin Reports Solid Fiscal 2017 Revenue and Operating Income Growth; Proposes Dividend Increase," Garmin Ltd., February 21, 2018.)
From 2012 to 2017, GRMN stock's quarterly dividend rate had increased by almost 28%. (Source: "Garmin Ltd. Dividend Date & History," NASDAQ, last accessed February 21, 2018.)
The proposed dividend increase is backed by a growing business. Garmin also reported earnings on Wednesday. In the fourth quarter of 2017, the company generated $888.0 million of total revenue, representing a three percent increase year-over-year. Growth was driven by Garmin's aviation, fitness, marine, and outdoor segments, which collectively delivered a nine percent revenue increase. (Source: Garmin Ltd., op. cit.)
Top line growth translated to the bottom line. Excluding non-recurring items, Garmin generated adjusted earnings of $0.79 per share in the fourth quarter, up nine percent from the year-ago period.
Both top and bottom line numbers beat Wall Street's expectations. Analysts were expecting earnings of $0.76 per share on $871.0 million of revenue.
And the best could be yet to come. Management expects Garmin to generate $3.2 billion of total revenue in full-year 2018, which would be almost a 3.7% increase from the prior year. Earnings for the current year are expected to grow to $3.05 per share, up from the $2.94 per share earned in 2017.
If the company can achieve its guidance, GRMN stock investors will likely have more dividend increases to look forward to.