Enterprise Products Partners L.P. (EPD) Raises Quarterly Dividend 5.3%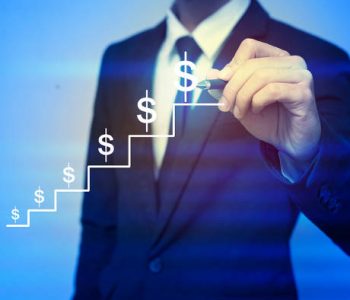 The energy industry is deep in the doldrums, but one company is still providing exciting returns to income investors.
On Thursday, July 7, Enterprise Products Partners L.P. (NYSE:EPD) announced an increase in its quarterly payout to $0.40 per common unit, or $1.60 per unit on an annualized basis. This represented a 5.3% increase from the distribution declared in the second quarter of 2015. (Source: "Enterprise Declares Quarterly Distribution Increase," Enterprise Products Partners L.P., July 7, 2016.)
The partnership is already a dividend machine for income investors. With the increased payout, EPD stocks' dividend yield is now at 5.56%.
What's more impressive is EPD's track record in dividend growth. Thursday's announcement marks the 57th distribution increase since Enterprise's initial public offering in 1998 and the 48th consecutive quarterly increase.
The dividend hike is the latest sign of the strength in Enterprise's business.
Low oil prices have hammered the energy patch. With lower cash flows, many businesses have been forced to cut payouts or fold operations altogether.
Pipeline operators, however, have held up relatively well. Enterprise owns thousands of miles of pipelines and energy storage facilities. These assets act like energy toll roads, earning a fee on every barrel of oil from point A to point B. As a result, the company's cash flows are relatively immune to the ups and downs in oil prices.
More distribution hikes could be on the way. Based on the partnership's new payout ratio, Enterprise is paying out only half of its distributable cash flow. This provides plenty of room for payout hikes in upcoming quarters.