Emera Board Approves 10% Dividend Hike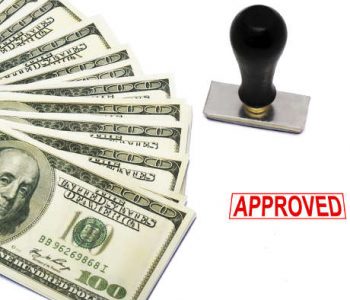 Utility companies can be great picks for income investors and a recent dividend hike from a company based in Eastern Canada just proved that point again.
On Friday, Emera Inc (TSE:EMA) announced that its board of directors has approved a quarterly dividend of $0.5225 per share, representing a 10% increase from the current payout. The dividend will be payable on August 15, 2016 to shareholders of record on July 22. (Source: "Emera Approves Quarterly Dividend," Emera Inc, July 8, 2016.)
"The significant earnings and cash accretion expected from the TECO Energy acquisition, combined with the growth potential for the merged businesses, has provided our Board of Directors with the confidence to increase the common share dividend by 10% and extend the eight percent dividend growth target through 2020," wrote Chris Huskilson, president and chief executive officer of Emera, in a company press release. (Source: "Emera Approves a 10% Increase in Common Dividend and Extends Dividend Growth Target," Emera Inc, July 4, 2016.)
The dividend hike is a welcoming move for investors of the Canada-based utility company. Emera's most recent quarterly report showed lower earnings compared to the year-ago period. Management attributed lower earnings to TECO Energy, Inc. acquisition costs, expected lower margins at the New England gas plants, and the impact of a warmer winter. (Source: "Emera Reports Q1 2016 Earnings," Emera Inc, May 9, 2016.)
But note that Emera's $6.5-billion acquisition of TECO Energy is now closed. With a new company under its roof, Emera becomes a top-20 player in the regulated utilities industry in North America. (Source: "Emera Closes Acquisition of TECO Energy," Emera Inc, July 1, 2016.)
The acquisition is expected to expand Emera's platform into markets with significant growth opportunities. As the company turns those opportunities into improved earnings, investors of Emera could be further rewarded.