Ecology and Environment Slashes Dividend by 16.7%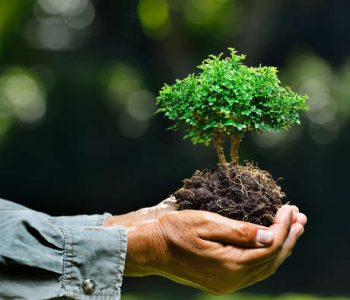 New York, NY — Environmentalists seem to be winning big time in politics, but this environmental consulting firm just cut its payout to shareholders.
On Monday, the board of directors of Ecology and Environment (NASDAQ:EEI) declared a six-month dividend of $0.20 per share. This represents a 16.7% decrease from its current payout. The dividend will be payable on or before August 11, 2016 to shareholders of record as of July 28. (Source: "Ecology and Environment Inc Declares 59th Consecutive dividend," Ecology and Environment Inc, July 18, 2016.)
"This dividend is four cents per share lower than the last semi-annual dividend and reflects the Board's decision to direct more resources to support management's growth initiatives, while still providing to shareholders a top dividend yield for our industry," said board chairman Frank Silvestro. (Source: Ibid.)
Ecology and Environment is an environmental consulting firm based in Lancaster, New York. The company was founded in 1970 and went public in 1987. Since its initial public offering (IPO), Ecology and Environment has made 59 consecutive dividend payments.
After the dividend cut, the company has an annual dividend yield of 3.72%.